Discussion Starter
·
#1
·
This is for a 302. I had it on my 331 stroker and with a N91 cam this 331 made 457rwhp 410rwtq on pump gas. Here is the dyno sheet...
Anyone that tells you this intake will make your low end go away doesn't know what they are talking about. With my old 3.27 rear gears I was still sideways through 1st with 315 Drag Radials in the rear. Here is pics of the intake...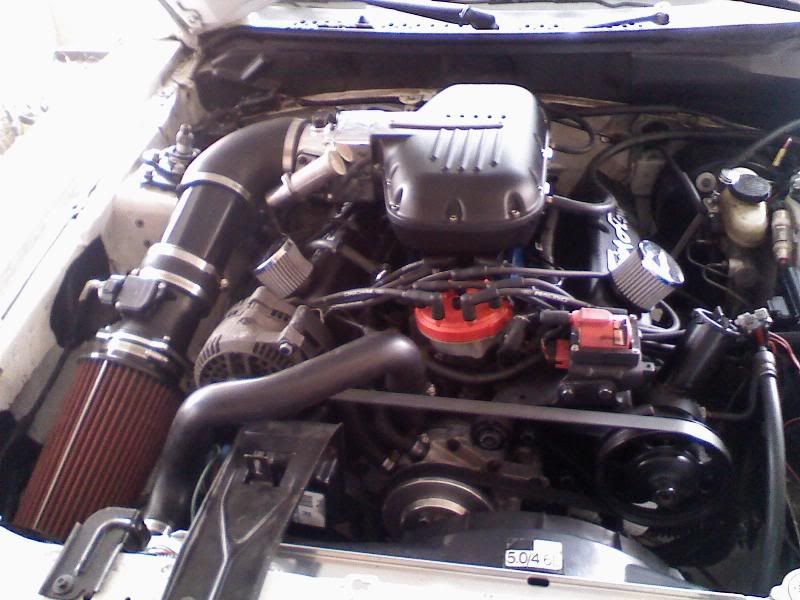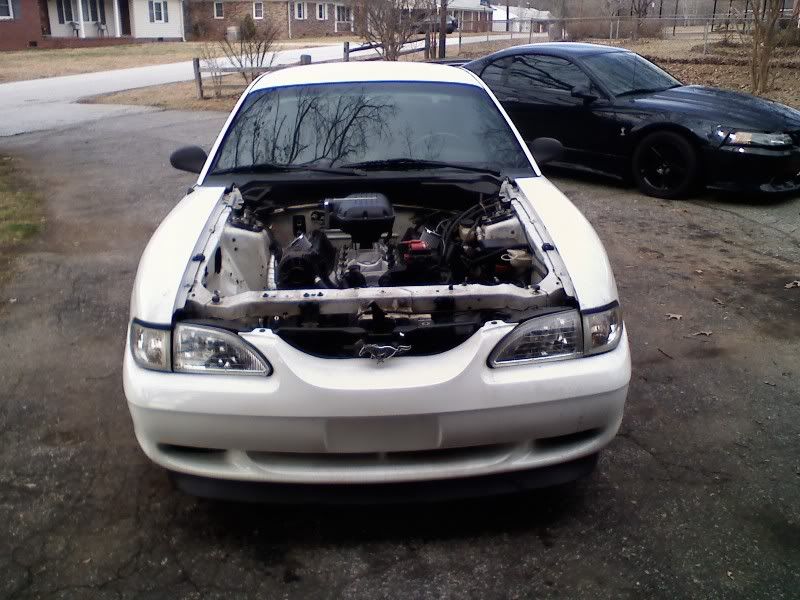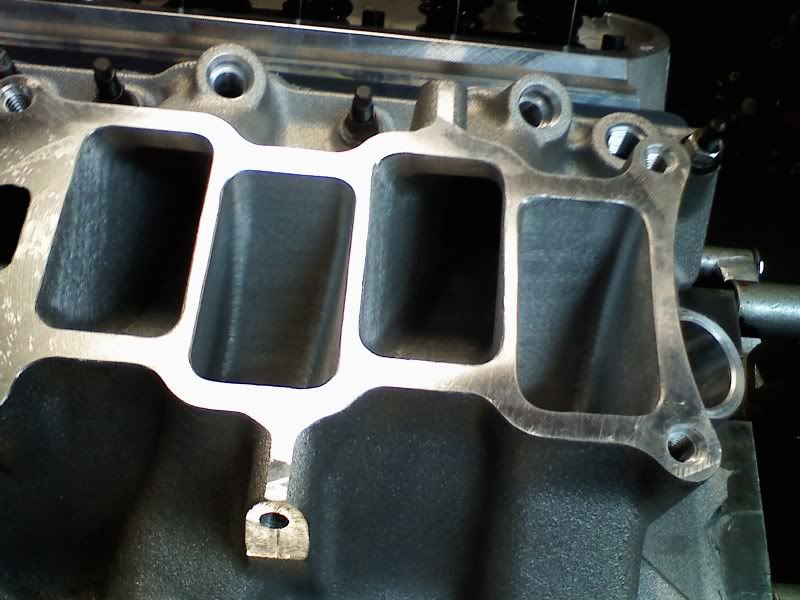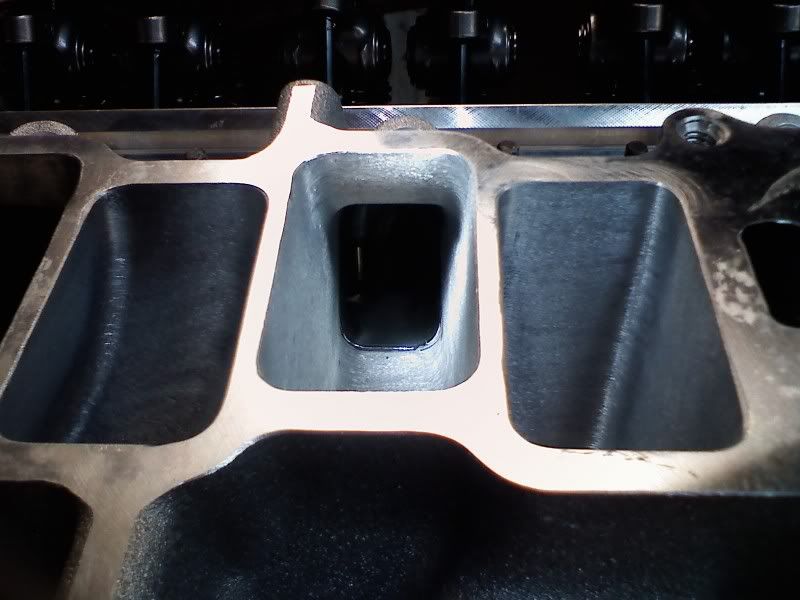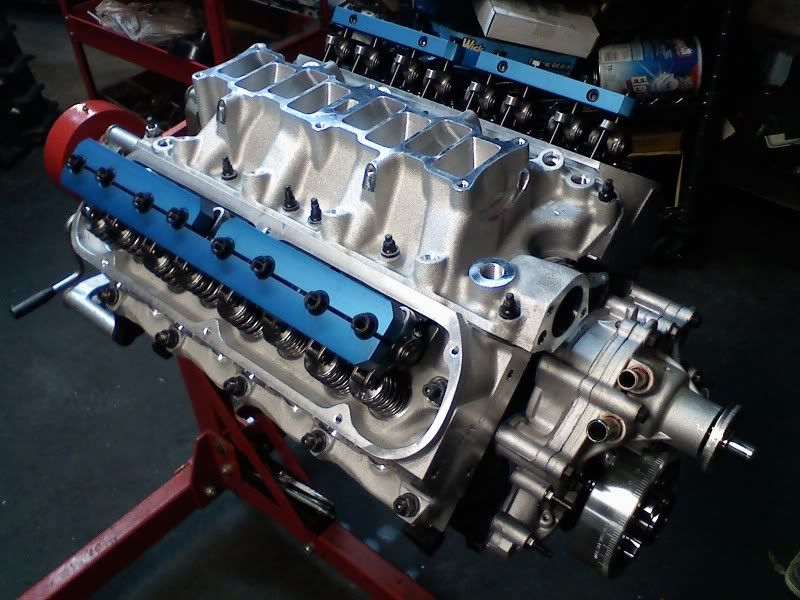 The car is my daily driver. It was dynoed and I tried to drive it around but after a week the bucking of the big N91 camshaft got annoying. So I am pulling the motor out and putting a new camshaft in it. I'm not going to spin the motor past 6,200rpms so the box intake has to go. This intake is good for a high HP 306-347. Would also be great for nitrous and perfect for boost. Intake is like new and has less than 200 miles on it. Looking to get $599 plus shipping.