Discussion Starter
·
#1
·
Just thought I'd post a few pictures of my nitrous setup/swap. I was running the NX 2v plate kit at 150 shot for quite awhile. I ran a 200 shot on my last couple passes last year. Broke the transmission on the first good pass, so I didn't get to see what time it would have run. I used a progressive controller, to avoid puddling, but didn't want to tempt fate again. Been there and done that. No more exploded intakes, thank you!
Anyway, here are the pics.
First off a picture of the #### pit;
Gauges are LC-1 DB Gauge for A/F ratio and Dynotune digital nitrous pressure gauge, with remote sending unit.
The recalibration button/status LED is right on the floor near me. Easy access and visibility. Plus no drilling necessary.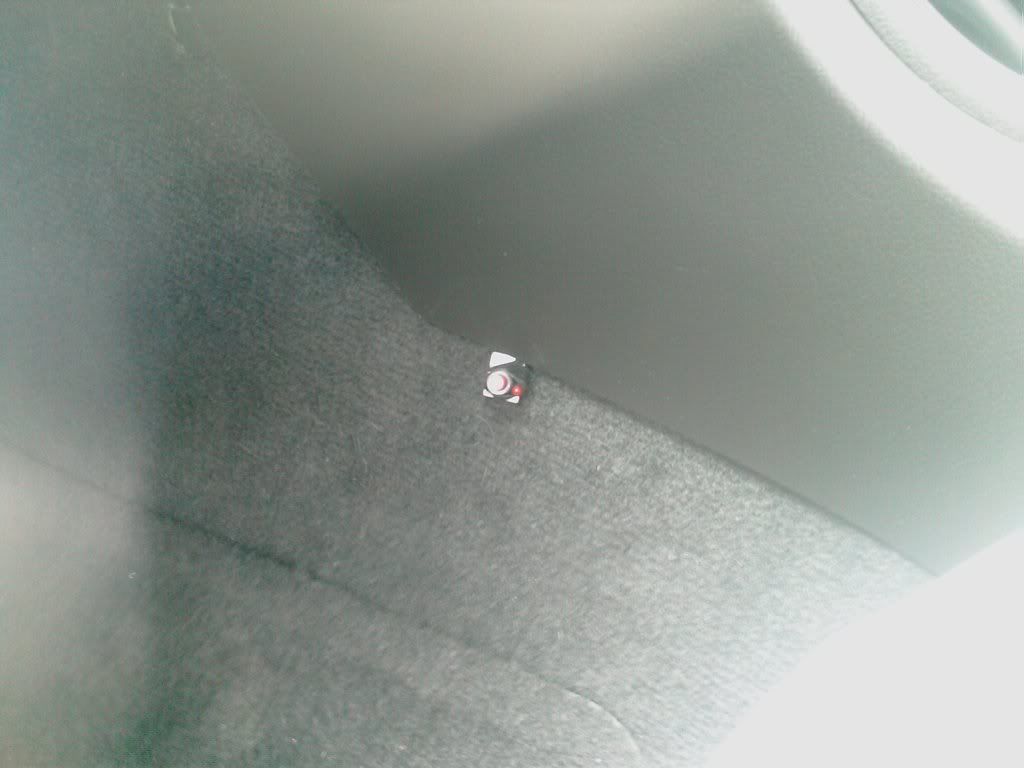 Pictures of my switch setup;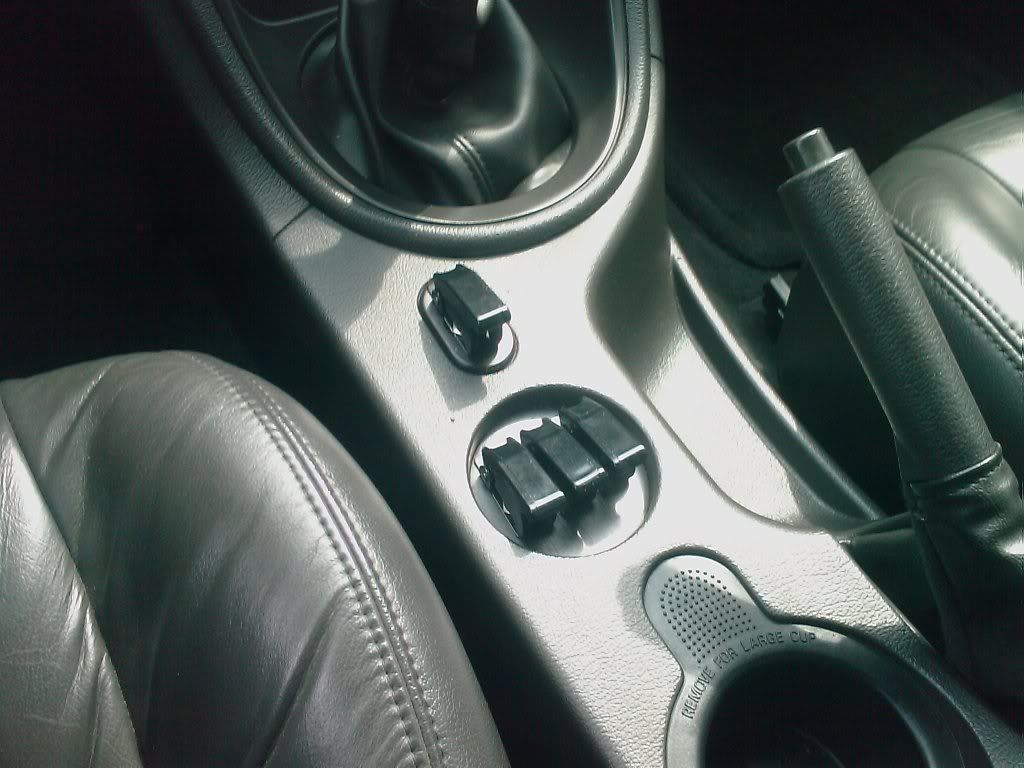 Remote nitrous opening valve. I ran a short line from the bottle, under the back seat, to a high quality ball valve. Now I no longer have to reach back into the trunk to open the bottle. I merely put my hand down behind my driver seat and turn the handle.
MSD Digital window switch;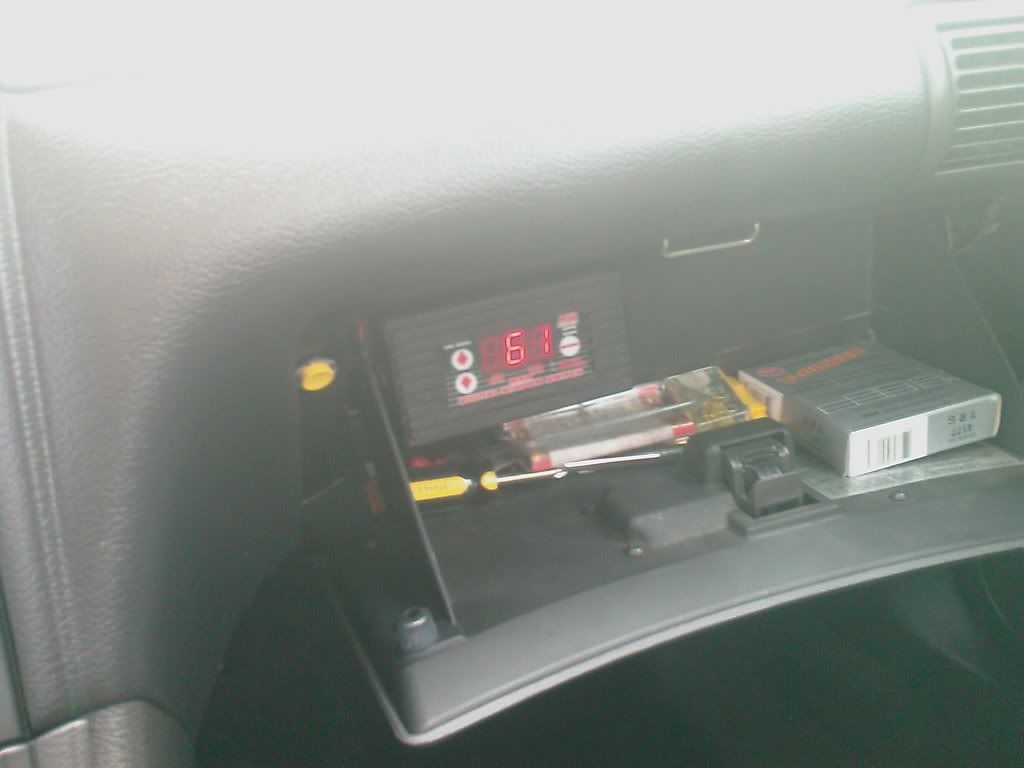 The old 2v plate kit installed;
The new direct port kit installed. I bolted the solenoids to the alternator bolt. Need to get a better bracket fabbed up. I also need a shorter fuel line.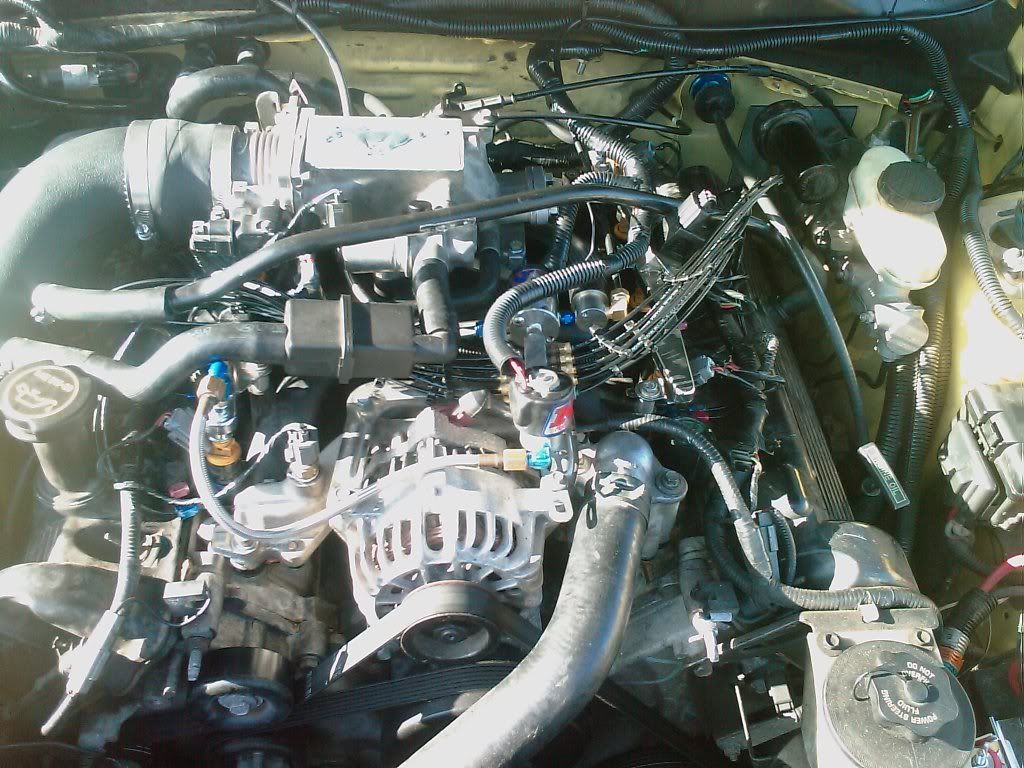 Also, regarding the vacuum leaks I initially had with the NOSzles installed. My solution was to buy o-rings for the fuel injectors. The fit on tight and were larger than the stock ones. Very tight fit. I actually split a few installing, so I will have to get a few more. Here are the pics of the stock o-rings (garbage) vs the fuel o-rings.