I have some spare parts for sale, all prices don't include shipping.
I'm posting the pictures that i have on hand, others i will have to do when i get home tonight.
Contact me through PM or email at
[email protected]
.
Thanks for looking.
Alternator is Sold
Intake Part Number Added
Some more random stock parts added at the bottom of post.
Nazman Ported 03 Mach 1 Lower Intake: $450. Carlos ported this for me back in 06, i believe, when he was still stationed in Germany. I had the Welding done over here by a certified TIG welder who works for Hotchkis suspension parts. The intake has been on the car since about 06 and has seen roughly 10k Miles. The pictures you see are of the intake after i removed it from the engine, there was 0 oil on the intake or runners. IMPORTANT NOTE: The metal tabs that are used for bolting the fuel rails to the intake manifold have been grinded down, i bought it like this as the previous owner had used some huge aftermarket fuel rails on it and needed to do this for clearance. The intake is still perfectly useable as i used it with stock fuel rails all i did to make it work was use 2 small nuts as spacers on each corner. It worked perfectly for 5 years.
SCT 4-Bank Flip Chip: $150. I switched to a SCT Xcal 3 so i no longer need this. It has 3 tunes on it. Tune 1 is for a bolt on 99 cobra and 91 octane fuel, i put down 312hp & 310tq with it. Tune 2 is for the same setup with 100 octane fuel and i put down 320 hp & tq with it. Tune 3 is a "valet" tune that limits RPM's to 3k.
99 Cobra Alternator: $100. 32k Miles, worked perfectly during removal.
Onto the pictures.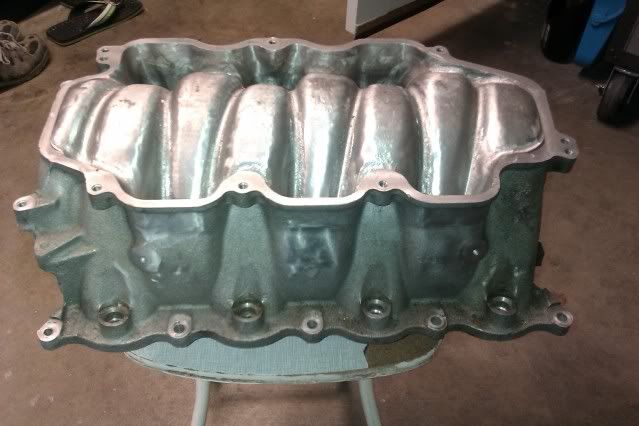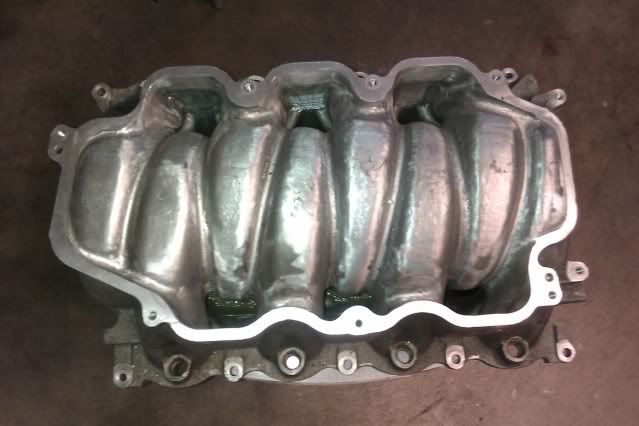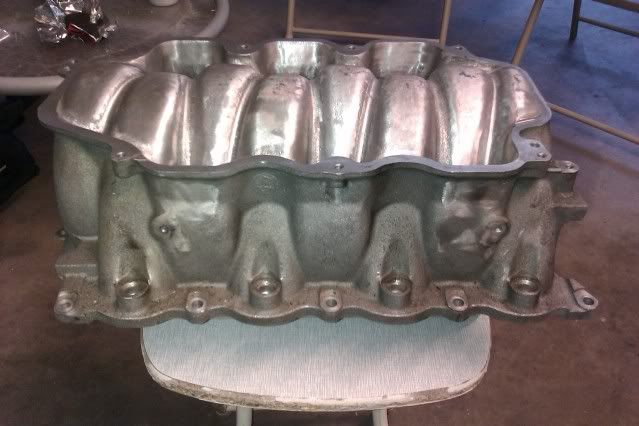 Stock headers from 99, 18k miles.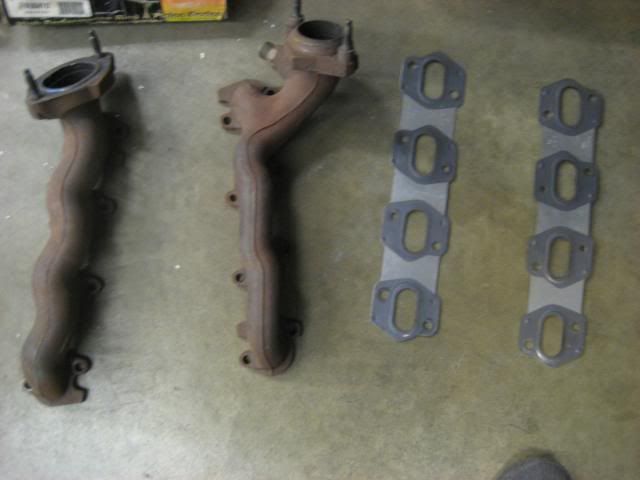 Bassani adapters for stock headers to modular x pipe. 2k miles.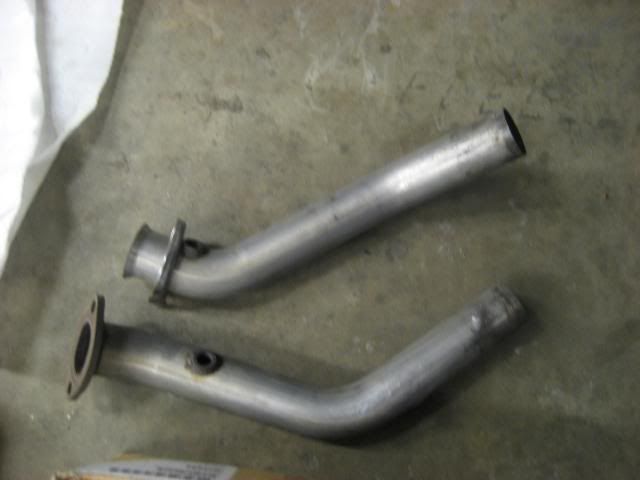 Stock Motor mounts, trans mount and front of diff bushings. 18k miles.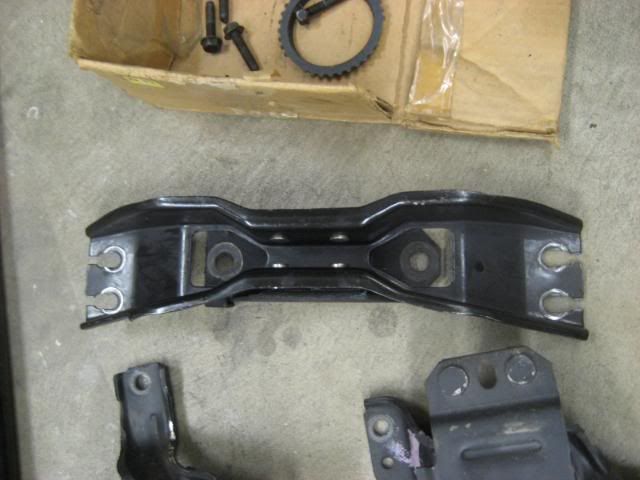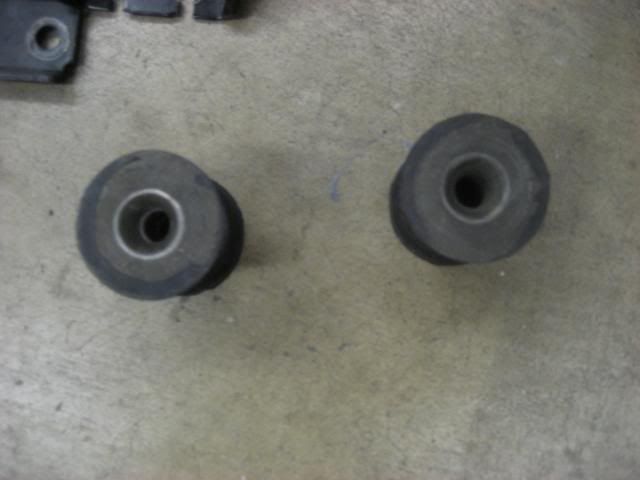 Two ford oil dipsticks. I bought these because Canton kept telling me to use these dipsticks with their Road Racing oil pan for a better reading but after doing some measurements and reading up on here i never did use them. They are off a F-150 and a Econoline.