Discussion Starter
•
#1
•
We've got a hot new tuner here at MossMuscle.com and we're excited to show it off to you!
The inTune Programmer from DiabloSport
is a small hand-held tuner with a full-color touch screen that's super easy to use and has all the options you need
to get the most power out of your 1998-2013 Mustang!
Right out of the box, simply plug the inTune into your Mustang's OBD-II port with the included connectors and give your Mustang a tune based on the octane gas you use.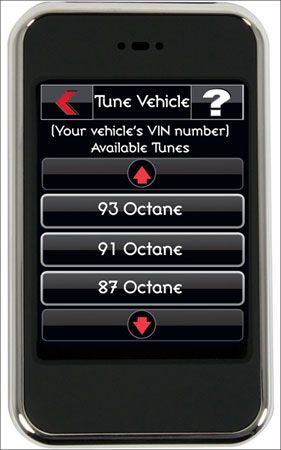 Or perhaps you're looking at putting a
new JLT Cold Air Intake
on your Coyote 5.0 - but that intake requires a tune. Don't worry!
The inTune already has a tune specifically for that intake programmed into it!
And guess what - it's got loads of tunes for other specific products as well: exhausts, rear gears, even if you've changed your tire size or want to disable traction control. This tuner does it all.
Maybe your Mustang is showing the dreaded Check Engine light and you don't have a code reader to find out what's wrong.
Well, with the inTune you can scan codes and know what's wrong before you go to the mechanic!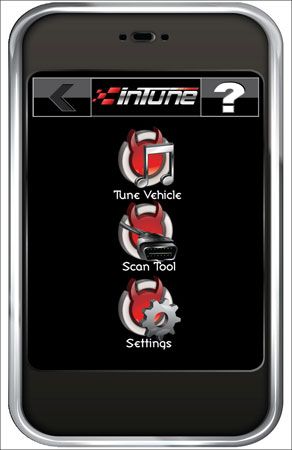 The inTune also connects to your computer, which means you can back up your codes and also install updates from DiabloSport for life of owning the programmer.
If you use a smart phone you can use this tuner. The menus are easy to read and understand, and the touchscreen makes using the inTune a no-brainer.
inTune by DiabloSport kits are available TODAY at MossMuscle.com
with everyday Free Shipping and Same Day Shipping on orders placed before 3 pm. Right now
the retail is just $389.95.
Please reply to this post, PM me, or email me if you have any questions or to place an order!
Chris