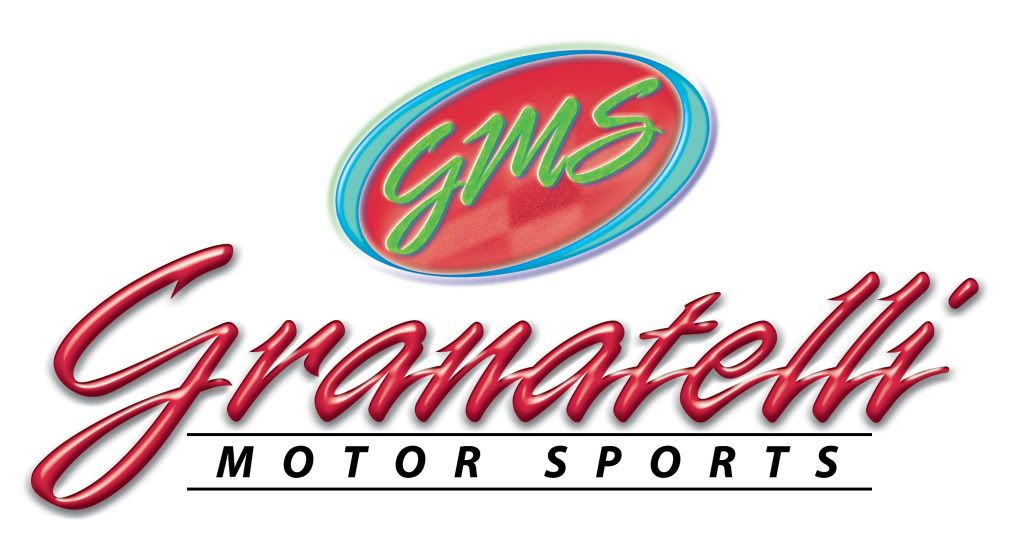 Granatelli Secures Title Sponsorship of NMCA's West Coast Mustang Madness Series
Oxnard, CA — February 1, 2012 – Granatelli is proud to announce it's title sponsorship of NMCA's West Coast Mustang Madness series. This all-new 4 race series caters to the West Coast Mustang drag racing scene:
• Auto Club Dragway – Fontana, CA - Apr. 20-22, 2012

• Famoso Dragway – Bakersfield, CA – June 22-24, 2012

• Speed World Dragway – Phoenix, AZ – Sept. 28-30, 2012

• Auto Club Dragway – Fontana, CA – Oct. 19-21, 2012
"Granatelli Motor Sports is excited to become the Mustang Madness title sponsor of the NMCA WEST Street Car series," stated J.R. Granatelli, owner of Granatelli Motor Sports, Inc. "The NMCA WEST Street Car Series sponsorship is a natural for us since are roots run so deep in the Mustang drag racing arena. Additionally, we'll enhance an already strong connection with racers, both who know and use Granatelli and those who aren't familiar with what we offer.
We strongly believe racing is the best way to engage racers and support them in their endeavors. We constantly strive to manufacture the best chassis and suspension components for Mustang racers. What we've learned on the track is directly reflected in chassis and suspension components we manufacture.
We want racers to know our products are engineered by racers for racers
.
We know how important it is for chassis and suspension components to never let you down, race after race. We look forward to working with the racers, improving brand awareness and loyalty."
Granatelli is a leading manufacturer of chassis and suspension components for 1979-2013 Mustangs. Granatelli offers a complete lineup of race proven components including k-members, upper and lower control arms, weight jacker control arms, g-load braces, sub-frame connectors, coil over suspension, strut tower braces and much more. All Granatelli chassis and suspension components are manufactured using the strongest yet lightweight tubing and feature precision welds with aircraft quality hardware and durable powder coating.
Granatelli will be paying Contingency in all classes for many proven products. Including but not limited to our entire Duttweiler / Granatelli Engine Line and all suspension components.
For more information, please call 1-805-486-6644 or visit
Granatelli Motorsports
.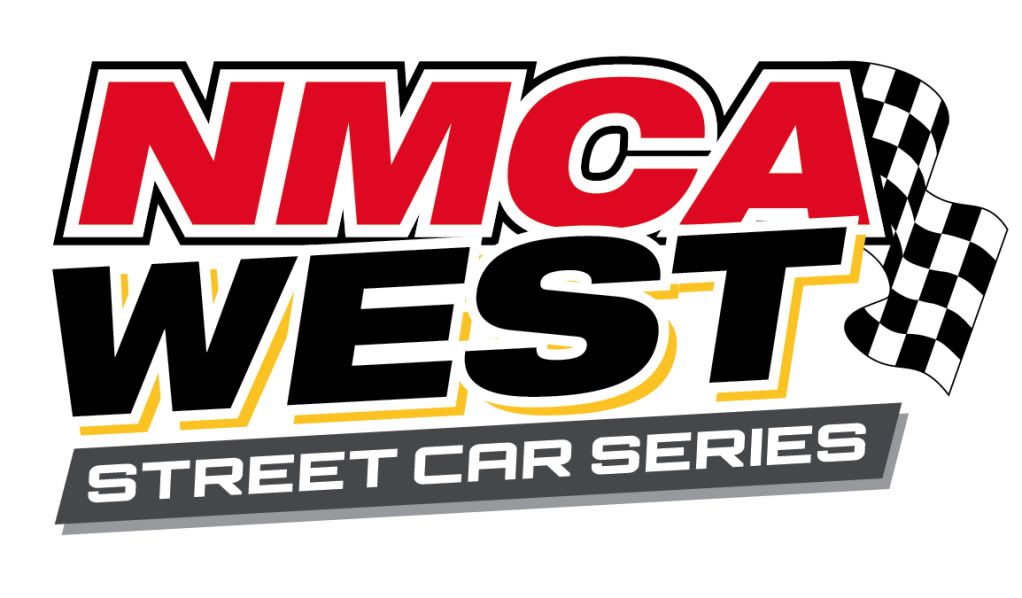 ###