Well guys figured I should start a thread on my latest build, car is a 88 regatta blue hatch, regatta interior no option car.
Goal is to have a streetable high 8 second car.
Motor specs
C9 Block 408, eagle forged rotating, srp pistons 28cc dish
Afr renagade 205 heads.
Fti hydrolic roller cam
Moral link bar lifter
Edelbrock Victor 351 efi with elbo 80mm accufab
Turbo kit, early hp performance
1 3/4 headers
Garett 76mm .96 a/r
Trans
Rockland standard gear. Transzilla t-56. Synchronize
Mcloud txt twin disc
Mcloud billet steel flywheel
Custom aluminu drive shaft
Holley hp efi
Holley boost controls with co2
Bbrc aluminum tanks
Magnafuel 750 pump
Narrowed 8.8 braced
Strange pro race 35 spline axles and spool
Ford 3.55 gear
Wolfe 10 point moly cage
Full length through floor subframes
Upr front suspension
Team z rear
13" cobra front brakes
11" wilwood fear with e-brakes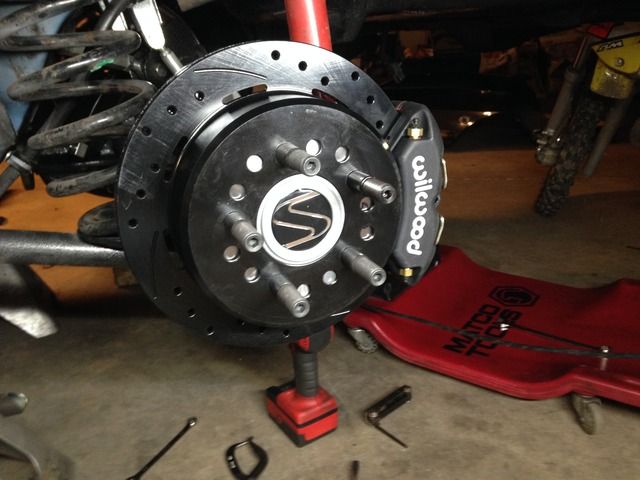 Finished Wolfe full length subframes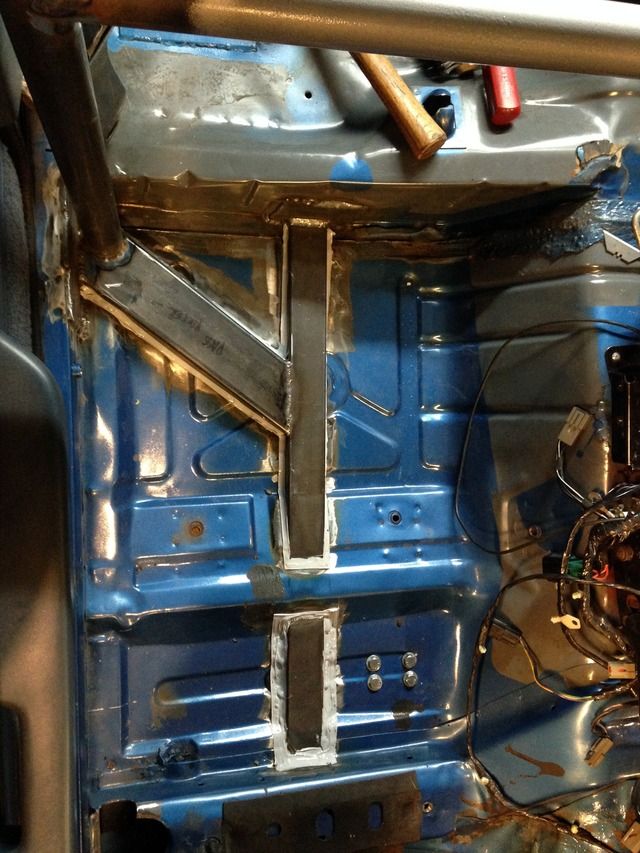 Wolfe 10 point moly cage, dash bar to retain heater box. Hammer tone silver paint