Mustang5L5 -- The LMR harness (that you referenced in an above post) says it's for an 87-93. I am planning a T-5 swap into a 1986 GT with an AOD. Will this harness work with my 86 application? Anything else different with the 86 vs 87 and up? Thanks!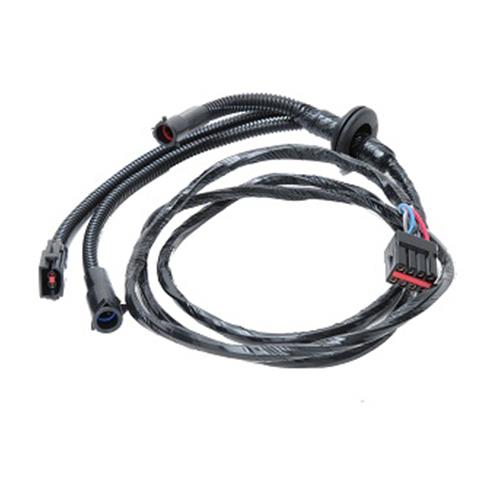 Mustang Manual Transmission Harness (87-93) 5.0 - LMR
Use this 5.0 Resto 1987-1993 Mustang 5.0L manual transmission harness to repair your damaged or melted harness.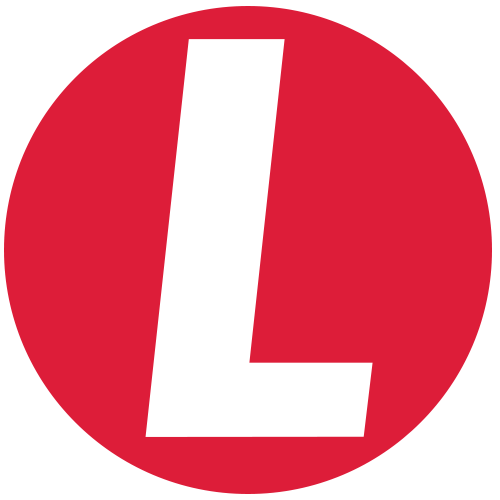 lm