Discussion Starter
·
#1
·
This shot shows the front side of the molded (ABS?) plastic "pod" with a couple of the gauges installed into their holders. It's a good snug fit but I think I'll put a dab of adhesive at the rear of the gauge/pod interface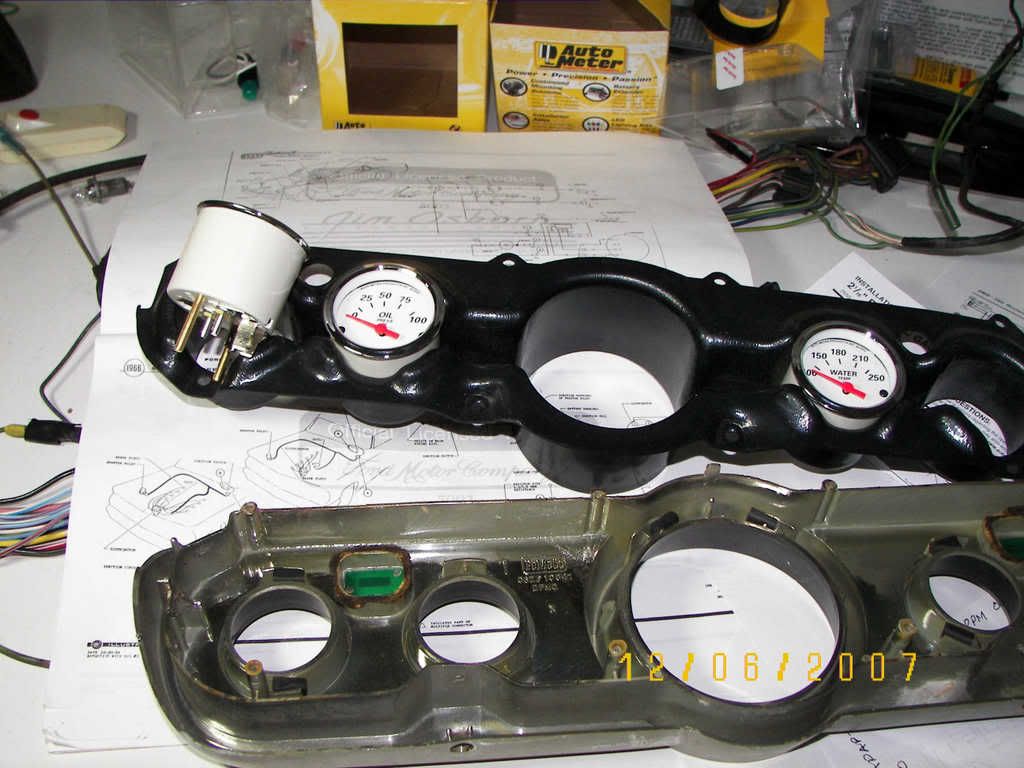 The original bezel is stripped of all the hardware, only thing reused is the 8 screws that held the metal gauge assembly to the plastic bezel.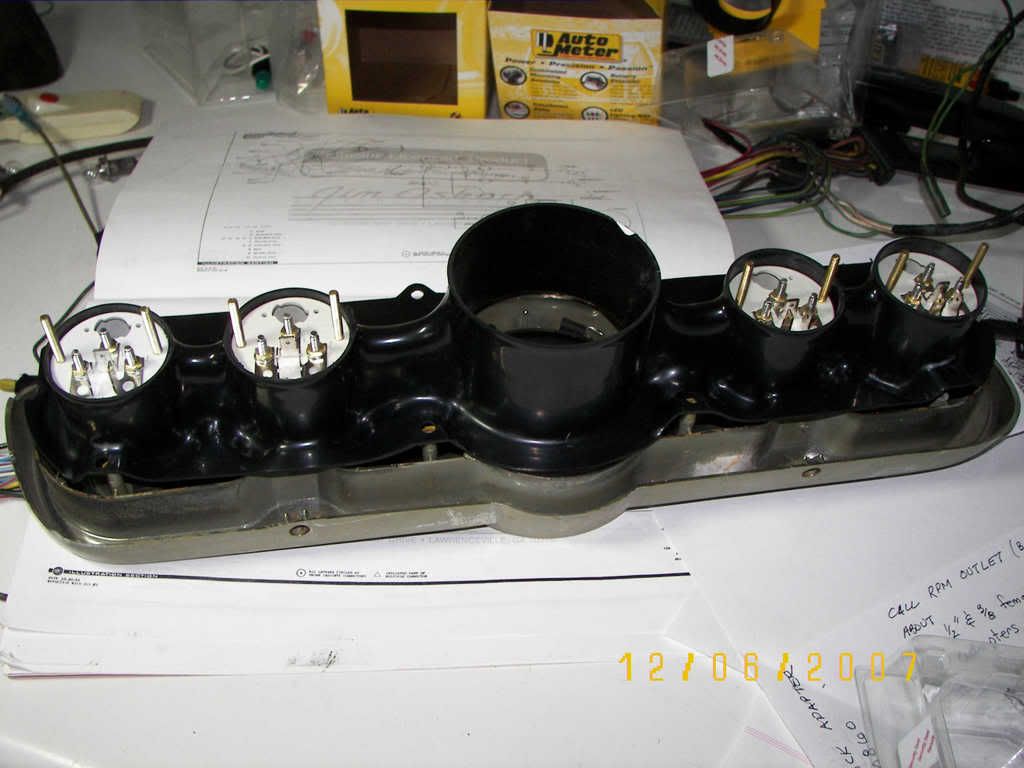 My biggest concern when ordering this gauge holder was how deep the gauges would set in the panel -It's not an issue with me now. This method of updating the instrument panel is not as nice as the "billet" panels but the cost difference makes me smile.
The bezel I'm experimenting on with this is a jy throw away.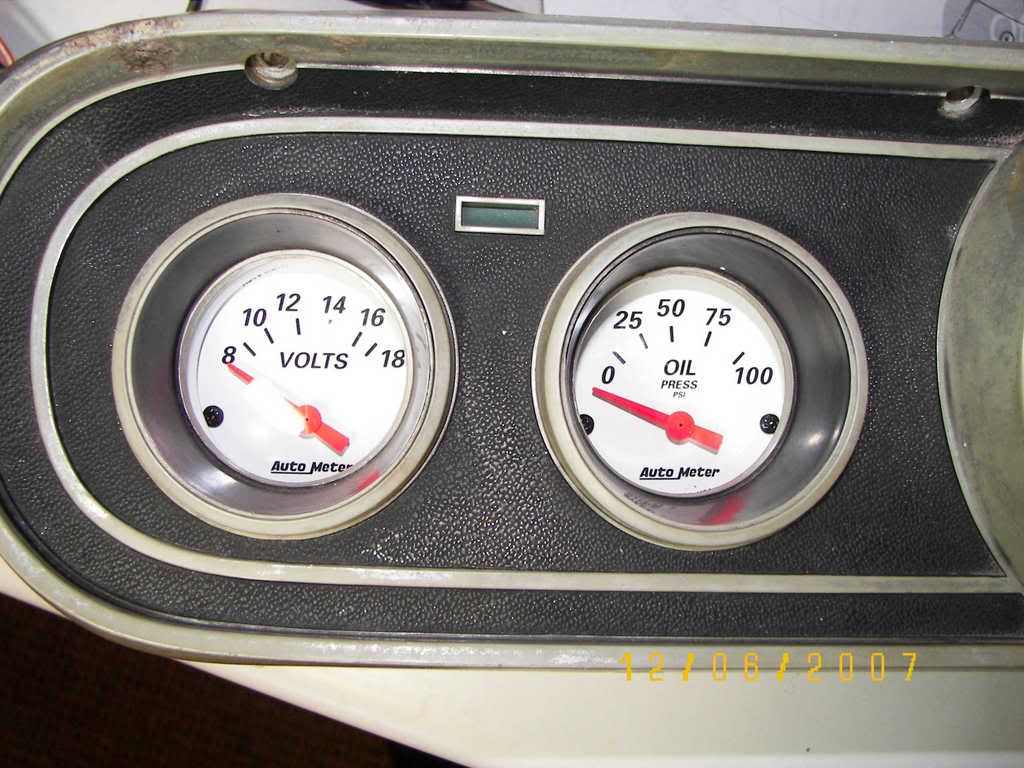 I ordered the wrong speedo and the new one is on backorder so can't show it completed. This information may be old hat to a lot of ppl but I just happened to stumble on it after admiring the 6 hole billet jobs.
AL