I have several parts that have been sitting in my garage that either came off of my fox or I just never used.. Several are for a 5.8 swap.
I have a Centerforce Billet Steel Flywheel 28.2 oz part #: 700221 the flywheel has some use on it and will need to be resurfaced. List price is $380 brand new I am looking to get $250.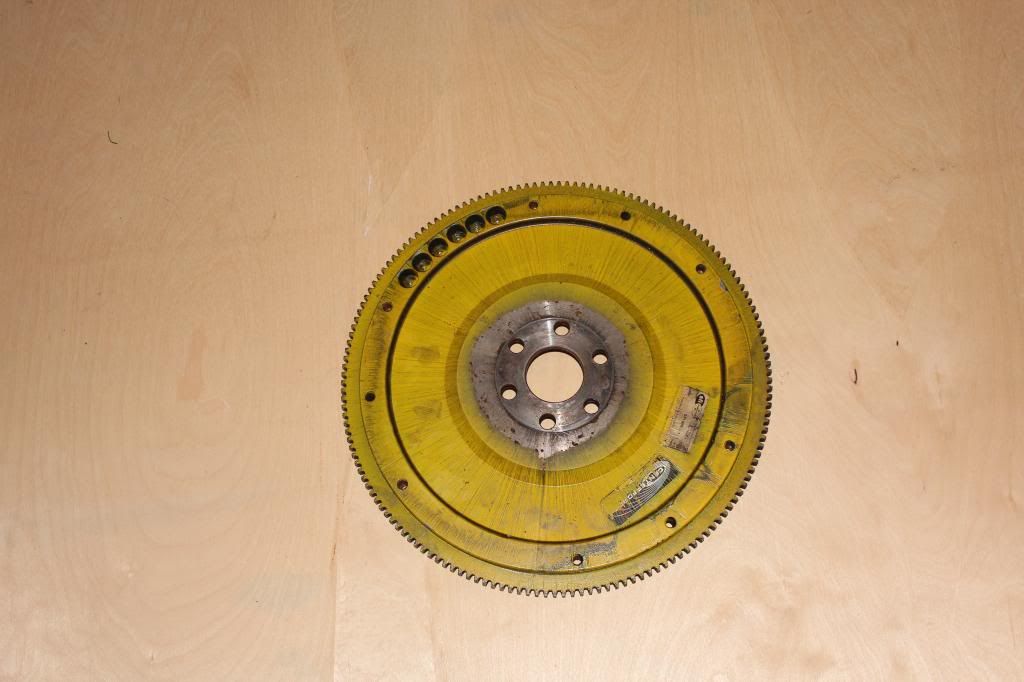 Racing Parts Maximum Harmonic Balancer 28.2 oz SFI approved part #: JZG-302E
This should be the correct balancer to align with foxbody accessories when using a 28 oz balance crank. SOLD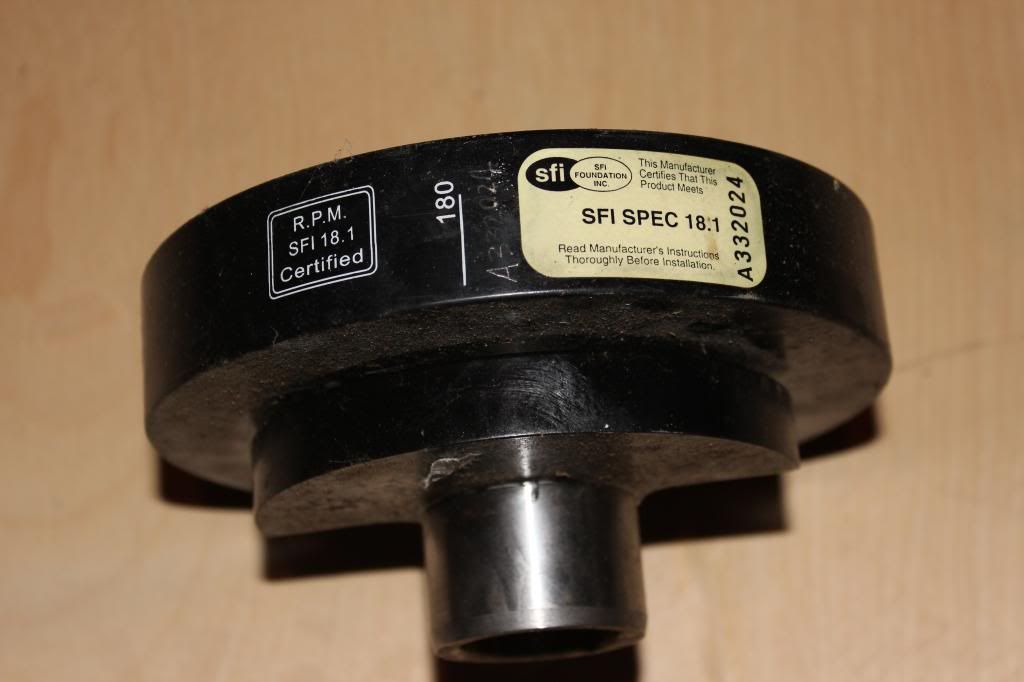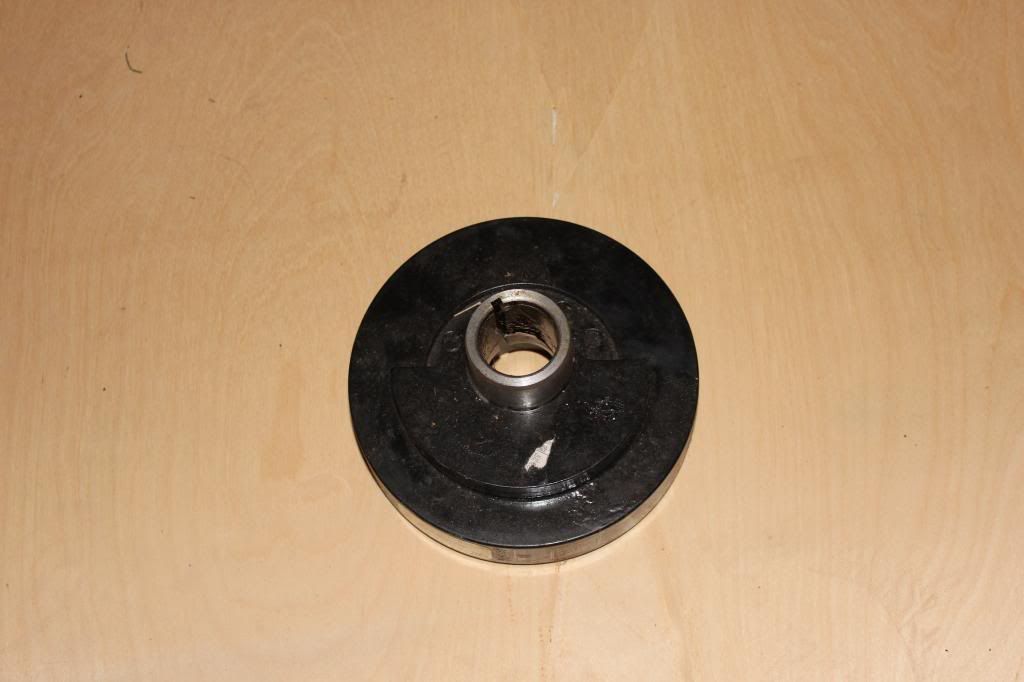 I also have a factory 5.0 mass air meter complete with sensor and mounting bracket. I'm looking to get $40 for this.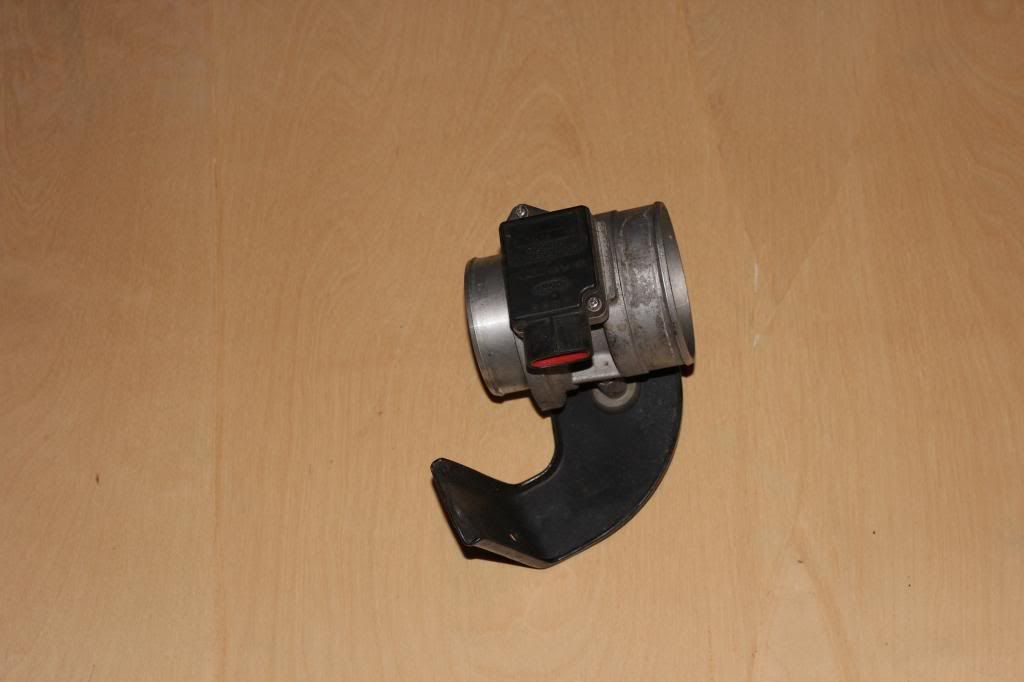 I have a factory 351W F4TE block that originally came out of an S351 mustang so no stress cracks in the block beneath the holes bored to hold down the spider in the lifter valley. The block has been vatted and machined. The block is now
bored .030" over.I'm looking to get $500 obo for this. But, local pickup only on the block.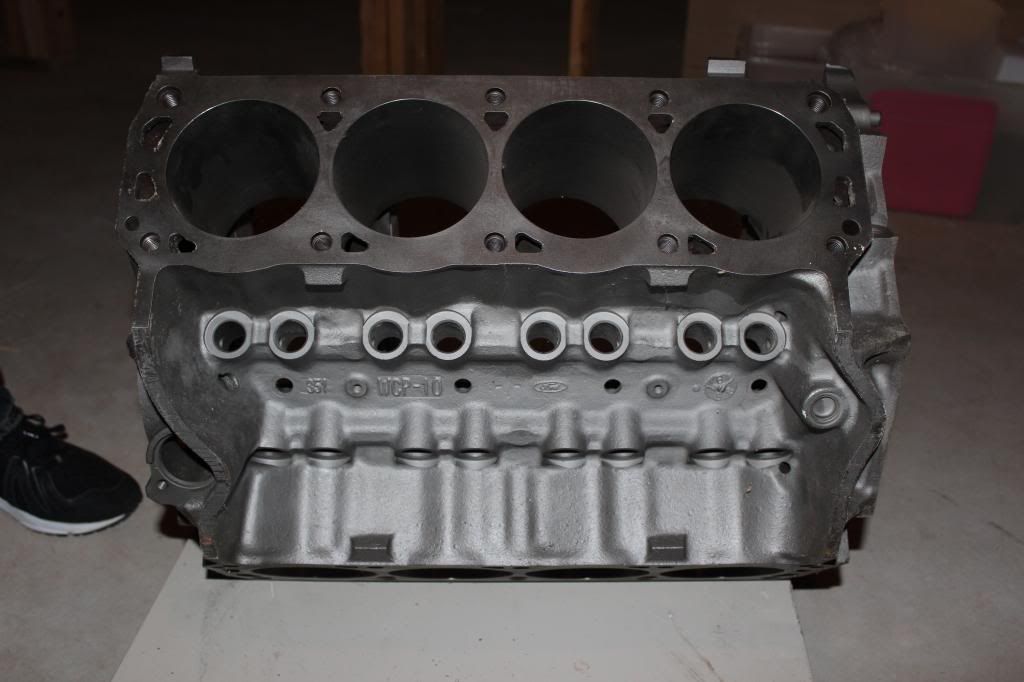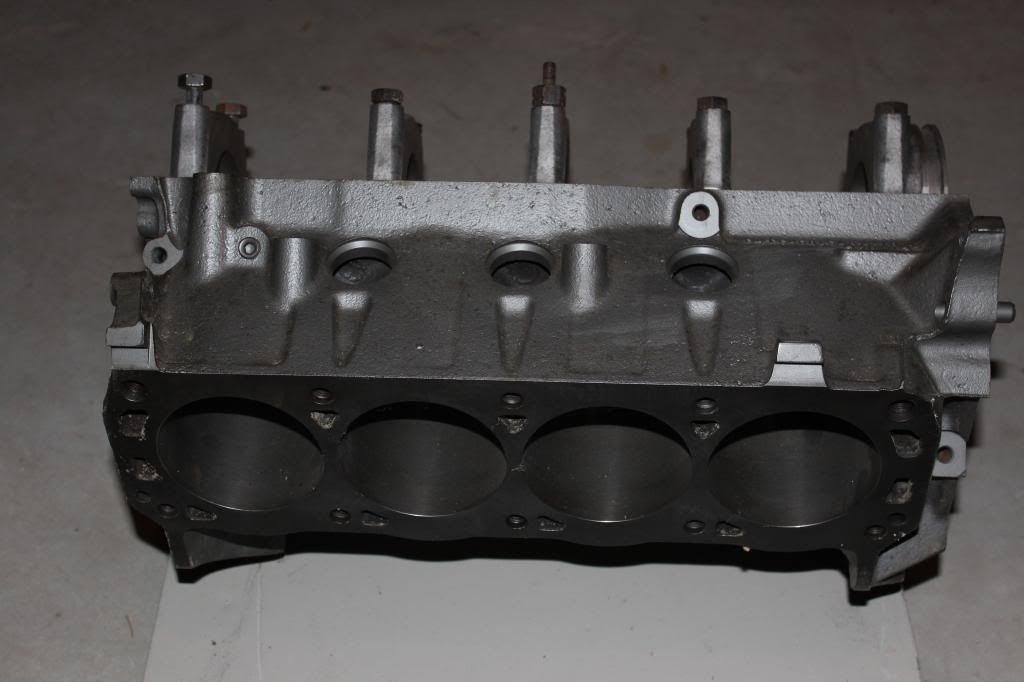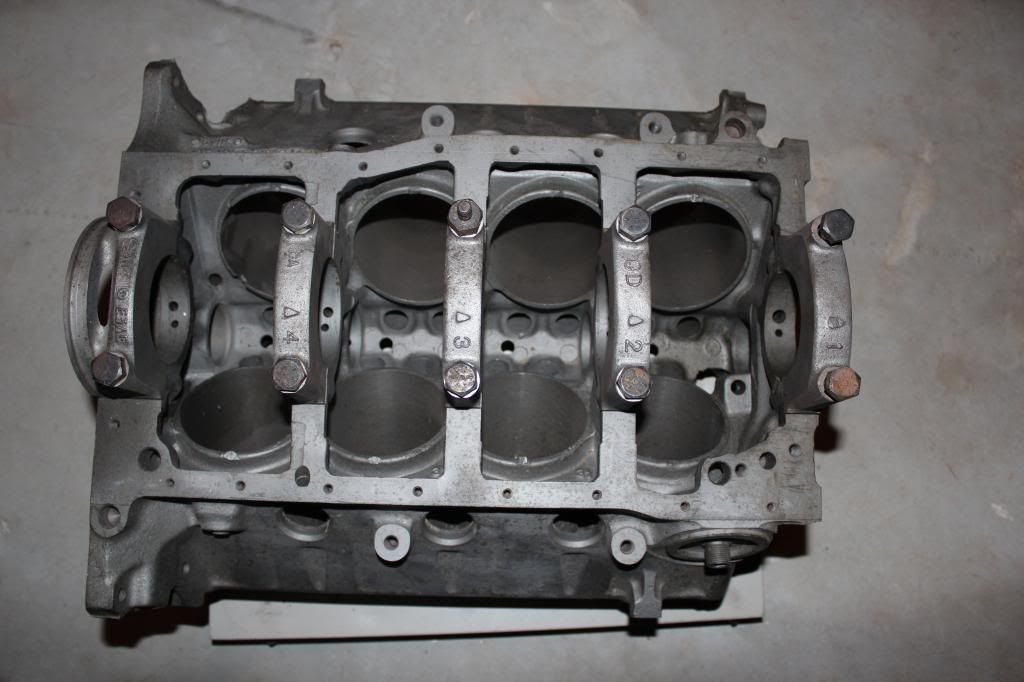 I have the original pistons and connecting rods from the block also and would like to get $100 for these.
I also have the original factory 3.5" stroke crank from the F4TE 351W and would like to get $100 for this as well.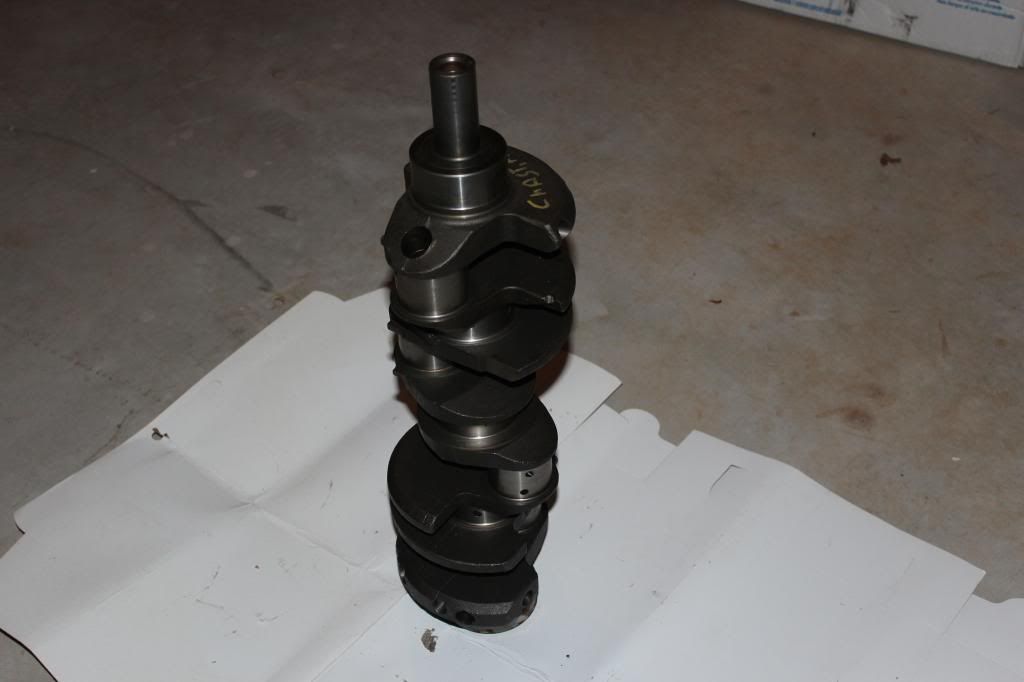 Additionally I have a slightly used set of TRW L2378 Forged Aluminum pistons intended for a stock stroke 351W 9.5" deck with a .030" overbore and 16cc dish so they are perfect
for supercharging or turbocharging. I'm looking to get $250 obo. They include the wrist pins.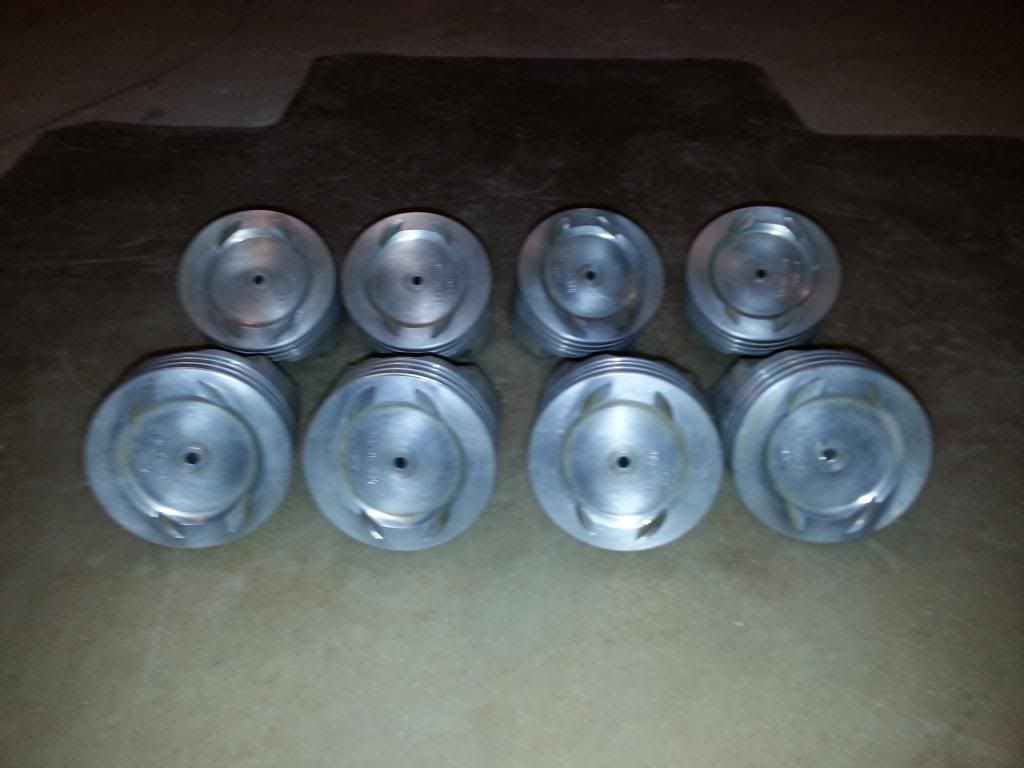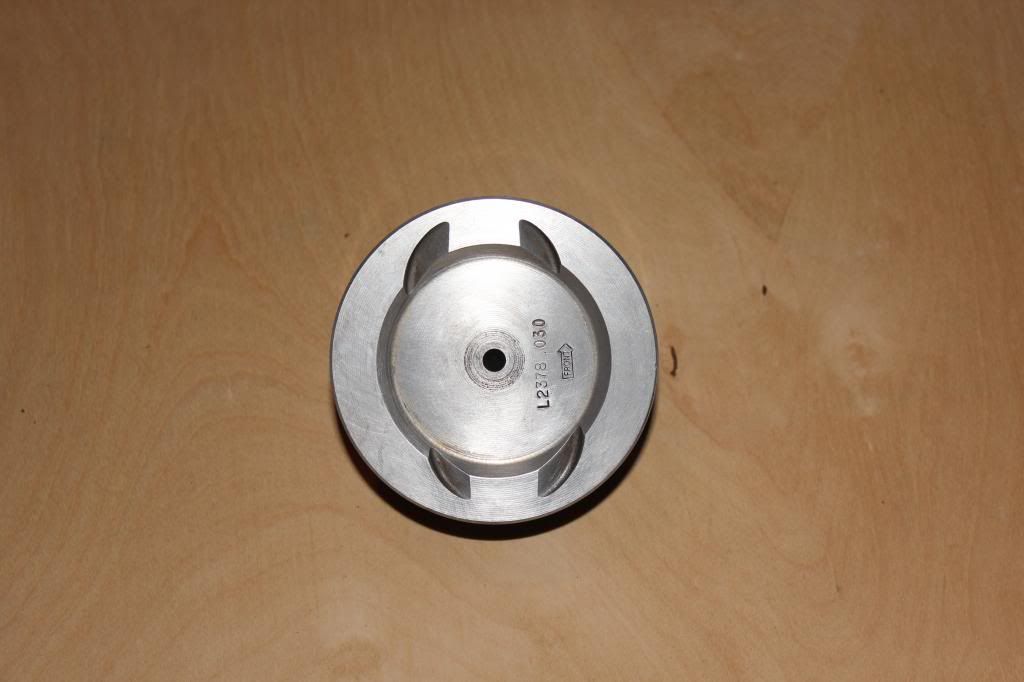 Ok now the foxbody parts:
I have a smog pump eliminator idler pulley that is slightly used. I'm looking to get $45 obo for this.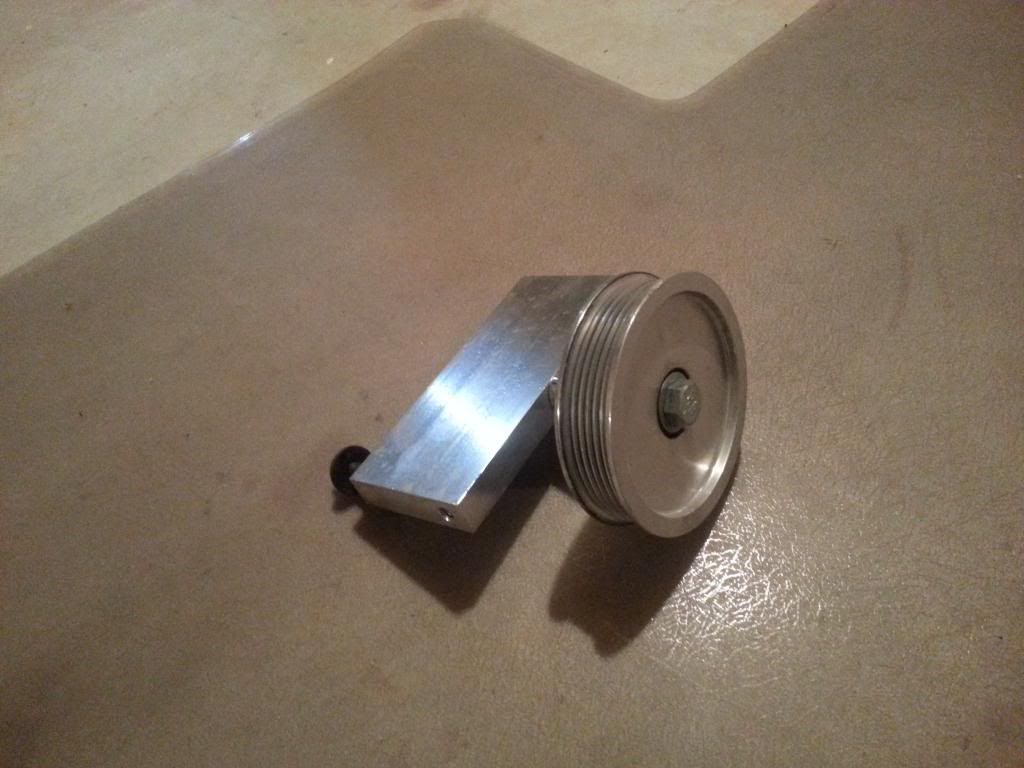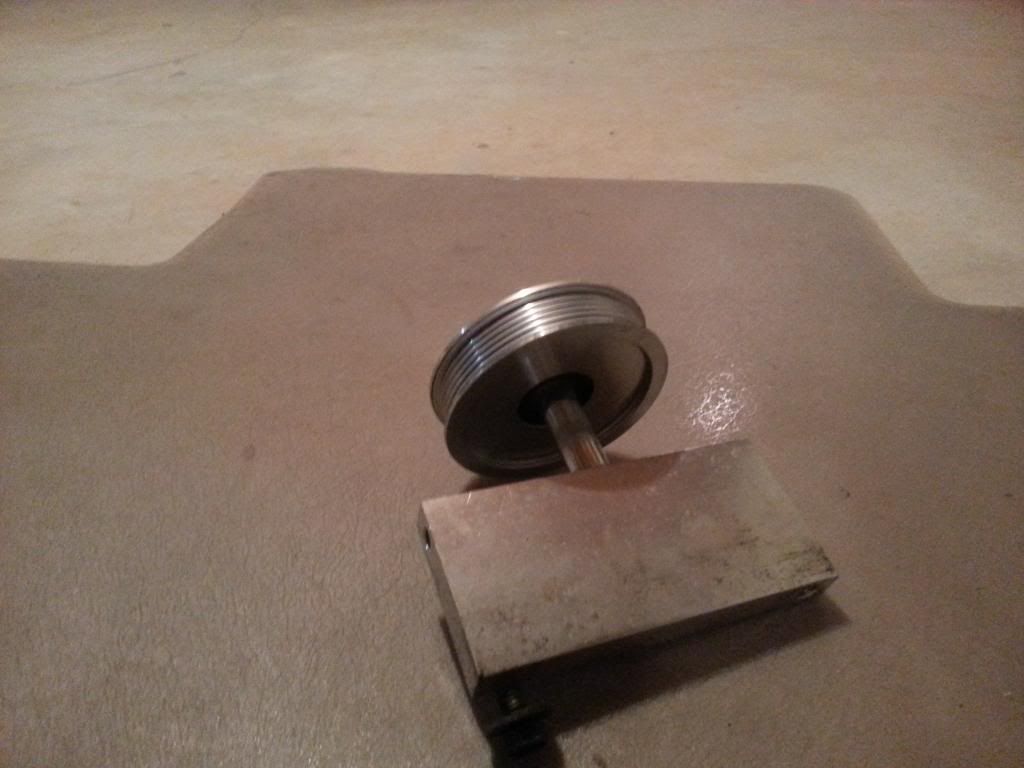 I also have a set of bbk subframe connectors with seat braces new in the box. SOLD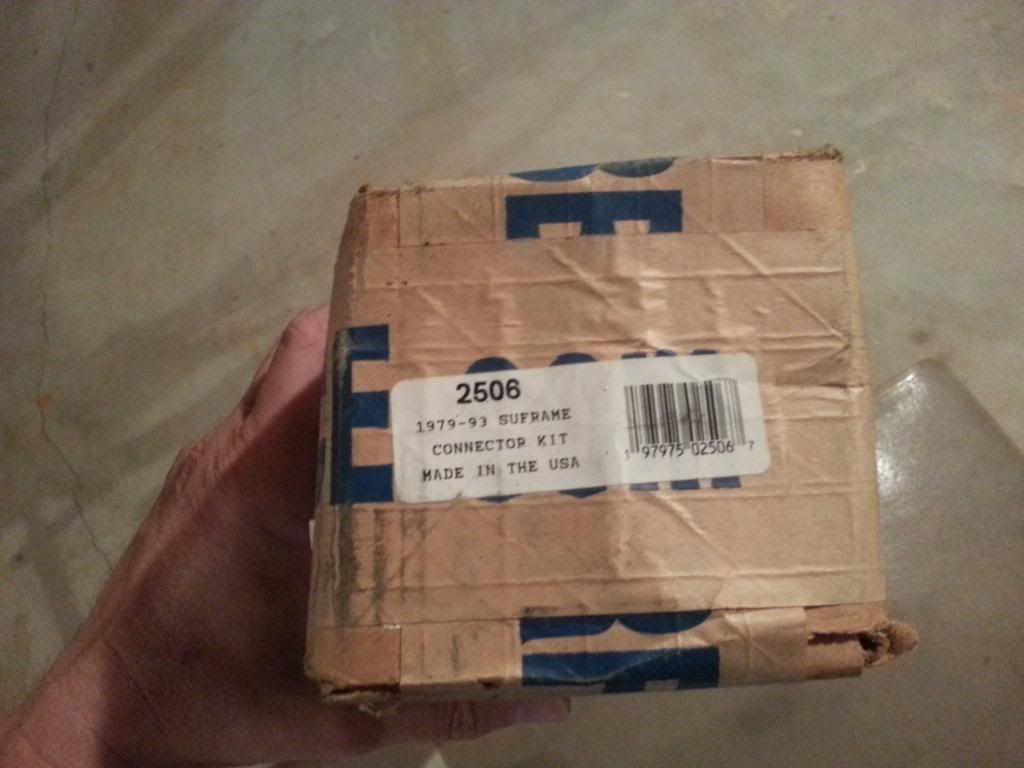 I have a Plug and Chug ashtray mount drink holder for a foxbody console in graphite. These go for $45 brand new and I'm looking for $30 obo.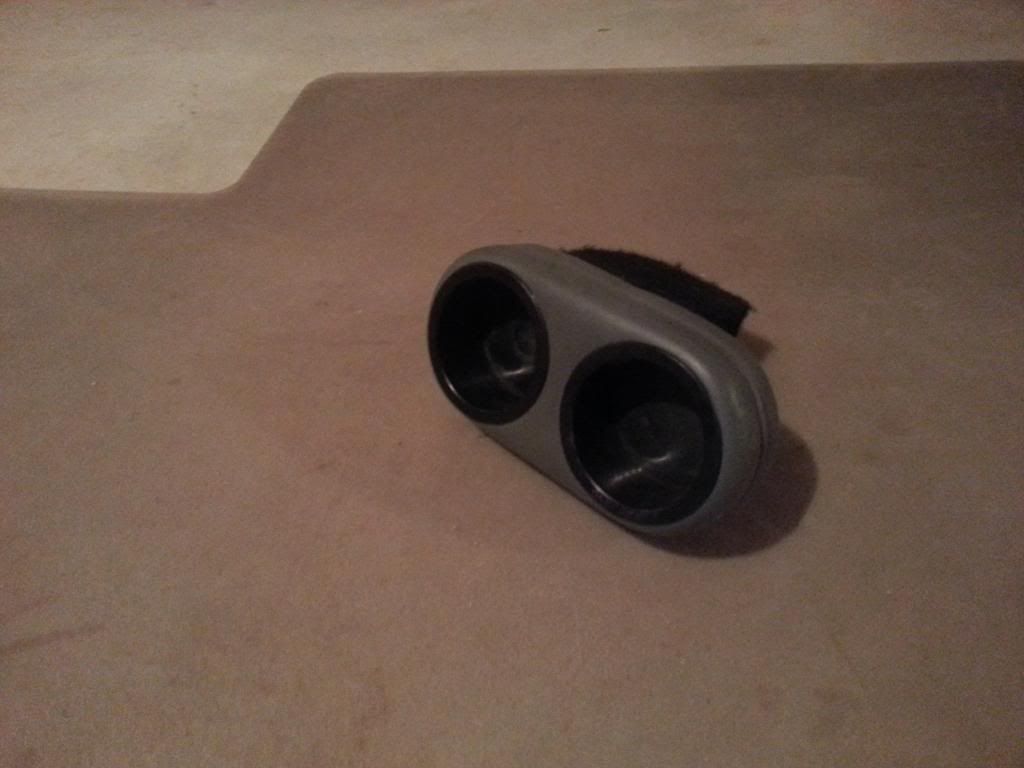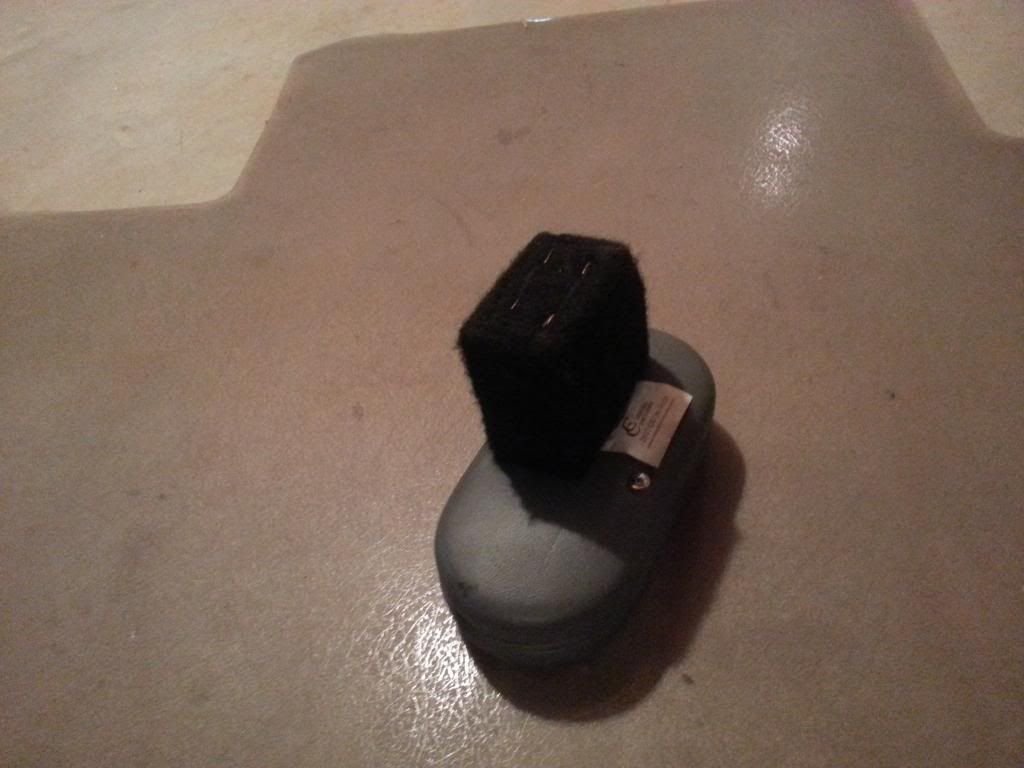 I also have a set of Flowtech shorty 1 5/8" primary 2.5" collector headers, a crane cams ignition coil, and a matched set of ford racing 19 lb/hr injectors I'll be listing once I get them off the car and can take a few photos.
PM me with any questions or offers..
Thanks for looking!