For sale: 306 rotating assembly, good condition with low miles.
Forged L2482 +.030" flat top pistons cut for 2.05" valve, mounted on reconditioned stock rods with ARP bolts & factory crank. Car was sold, I'm parted out what is left.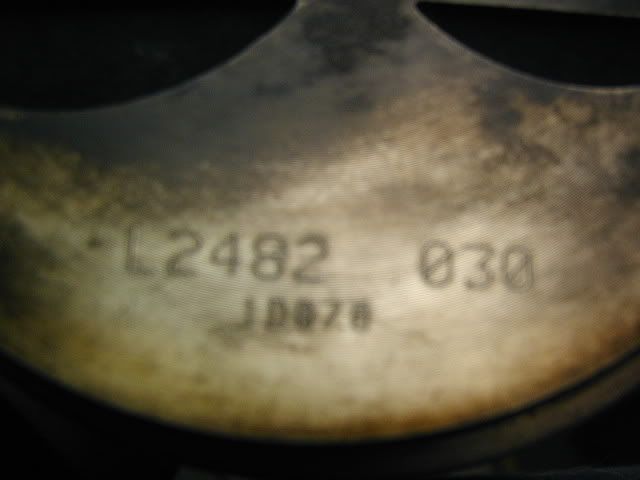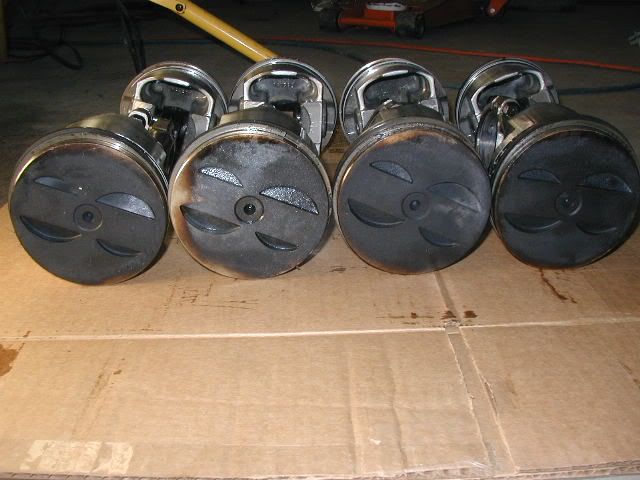 $200 obo + shipping.
Paypal is OK & I'll eat the fees.