Discussion Starter
·
#1
·
302 Victor Jr EFI Intakes ... Moroso Vacuum Pump Setup ... Pro Comp Water Pump ... GT40 Phenolic Spacers
I will consider all reasonable offers. Price excludes the ride.
The best way to reach me is through PM. Send me a message and a number where you can be texted.

[NEW] 8.2 Victor Jr. EFI – $475
Comes with jumbo fuel rails and is ported. Bolted onto the motor when it was shipped from Proline, but has not been started, nor had any fuel run through it. Does not come with an elbow. You can pick one up for as little as $100.
[NEW] 8.2 Dual Injector Victor Jr. EFI – $400

The intake was put together and ported by Panhandle Performance. Comes with four (4) oversized fuel rails. No elbow is included.
[NEW] Moroso Vacuum Pump, 2 Pulleys, Lines, and Tank - $400
Includes all fittings, large braided lines. Comes with two different pulleys, a GZ Motorsports serpentine pulley and Moroso V-Belt pulley. The tank is the only part that has been lightly used; it includes a breather filter as well. May be willing to separate the GZ Motorsports pulley.
[NEW] Pro Comp Polished Aluminum Billet Electric Water Pump - $100
[/B]Mounted but not used (no coolant, never turned on).
[NEW] GT-40 Phenolic Spacers - 1/2 & 1/4 - $30/ea

You choose which size you want.
[NEW] Meziere Electric Waterpump Adapters (part #: WP83S) - $30
These are used when mounting an electric waterpump either on the motor, or externally when running lines to the timing cover.

302 Victor Jr. EFI - Single Injectors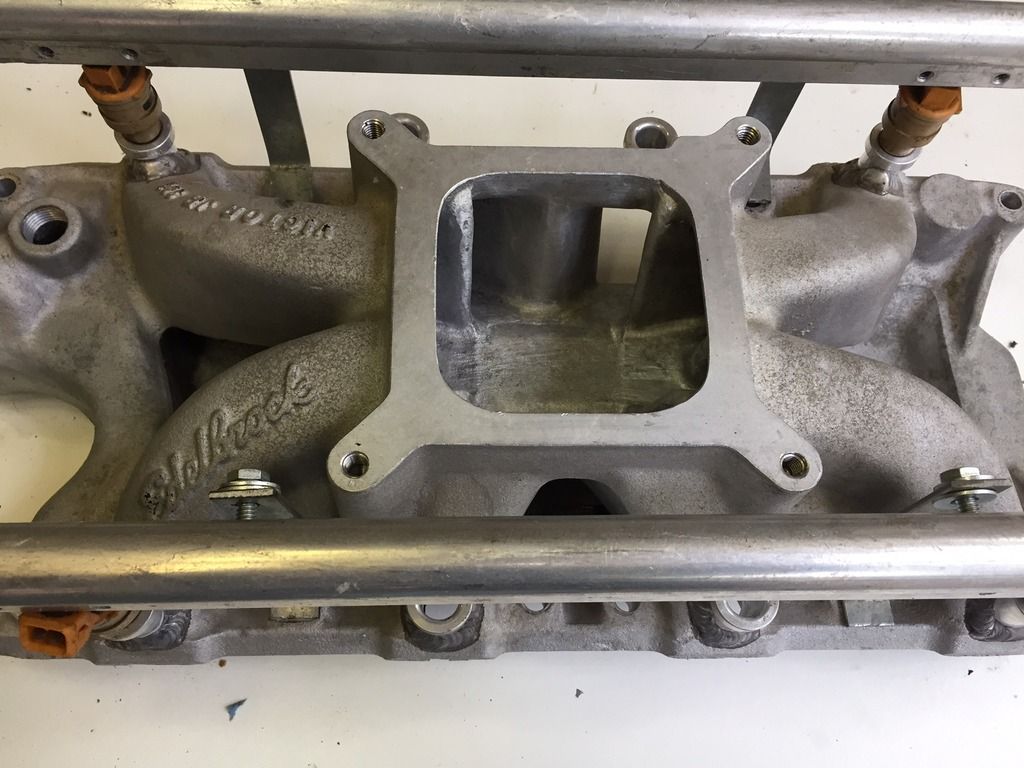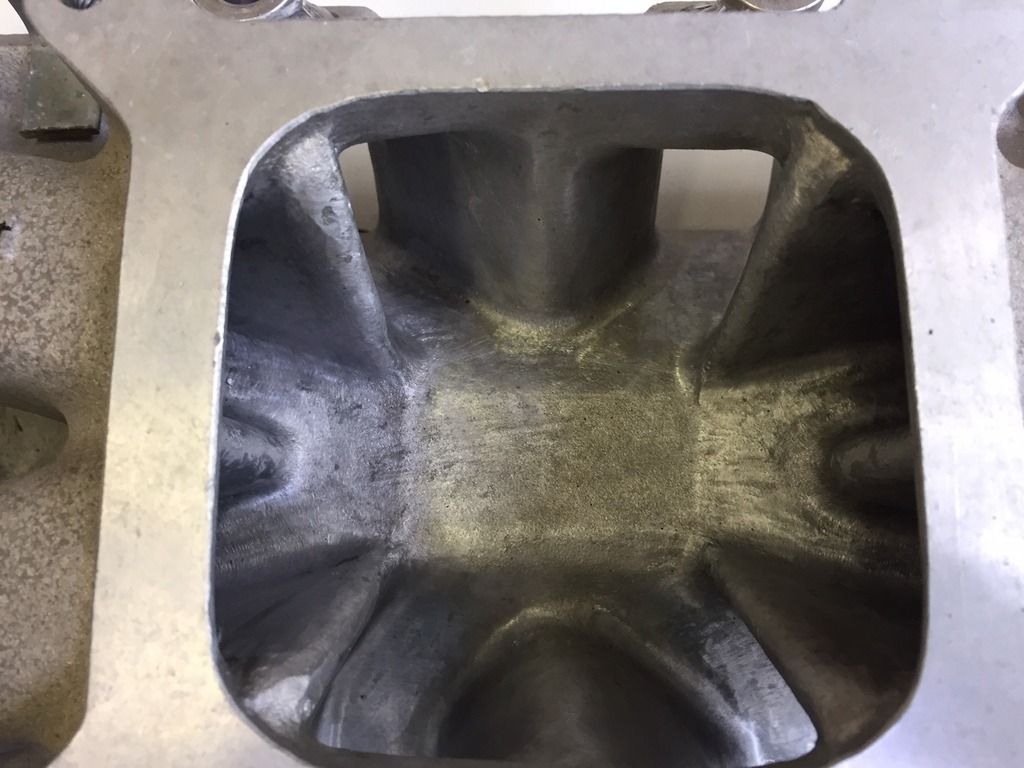 302 Victor Jr. EFI - Dual Injectors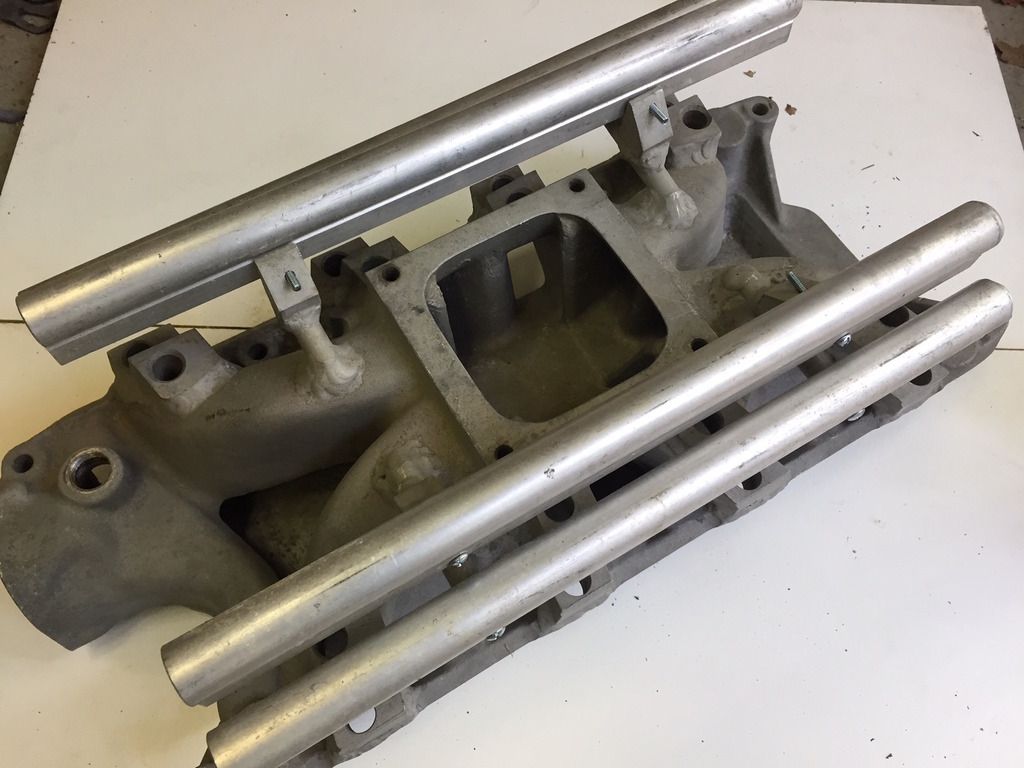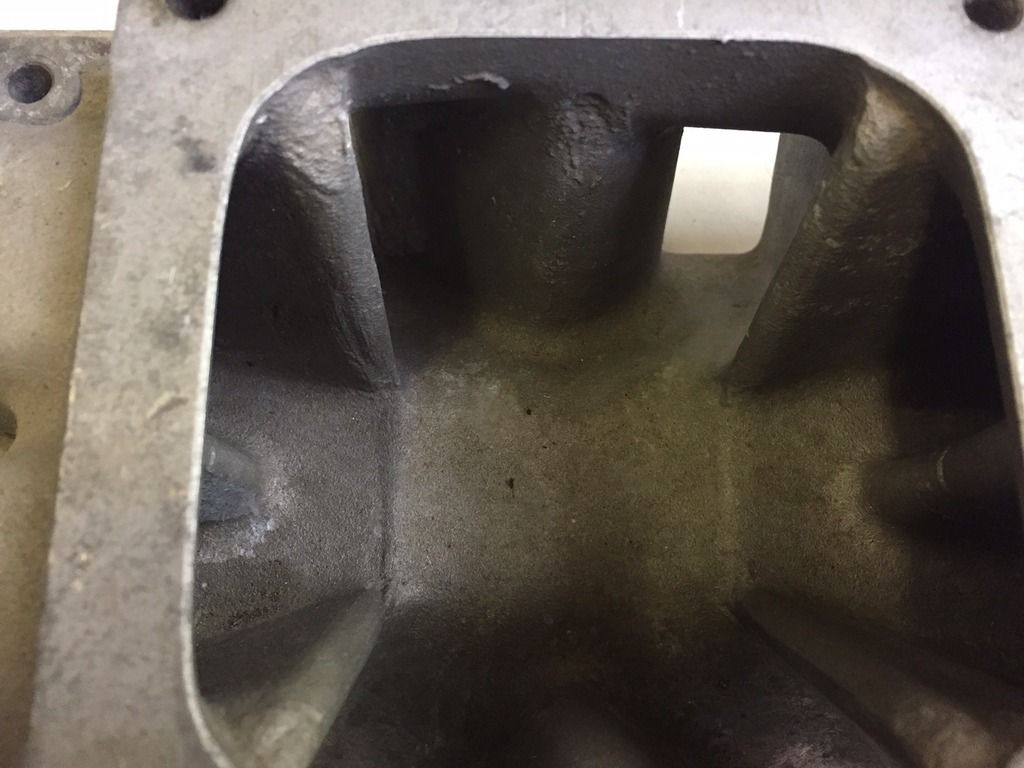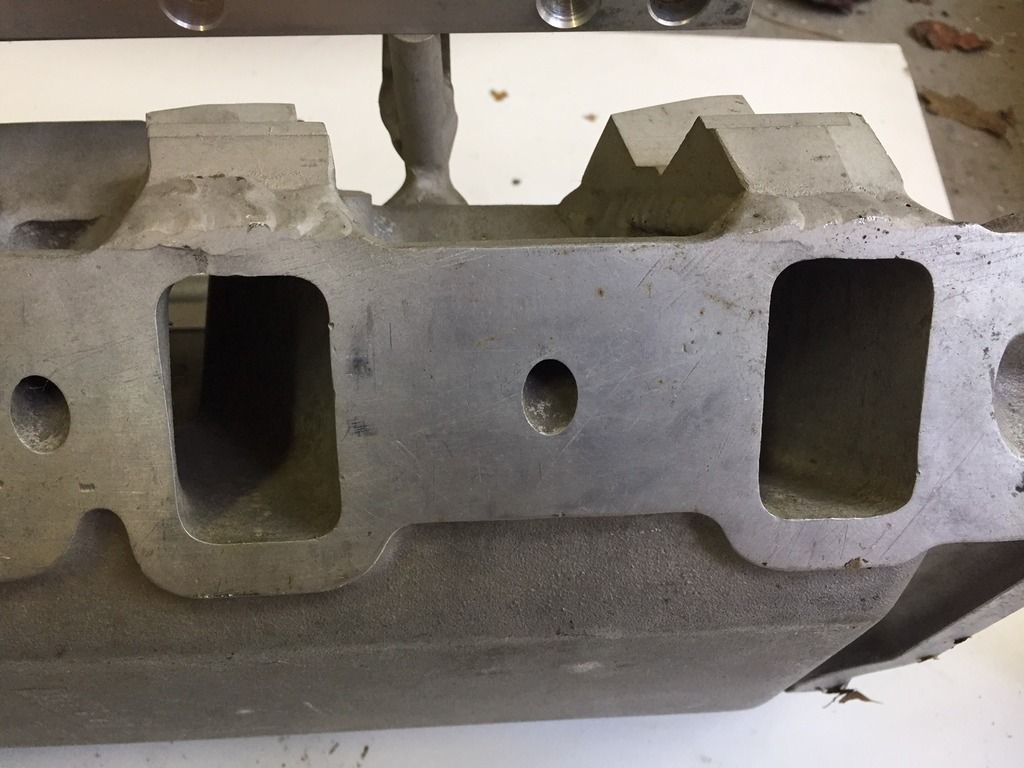 Vacuum Pump Setup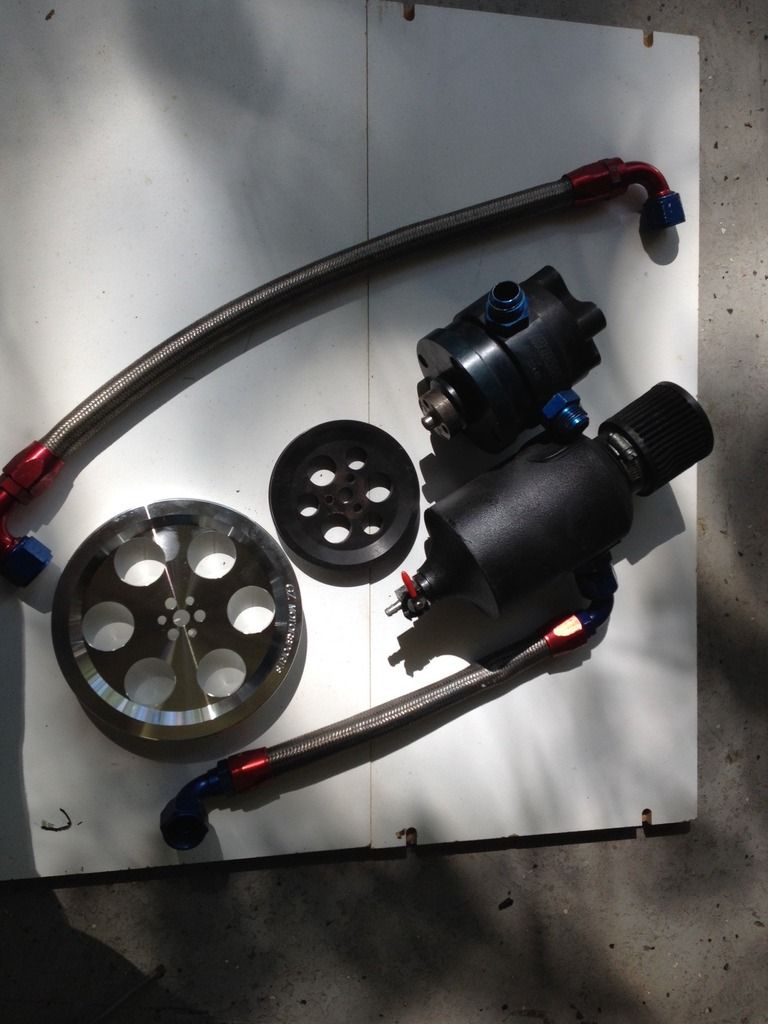 GT40 Phenolic Spacers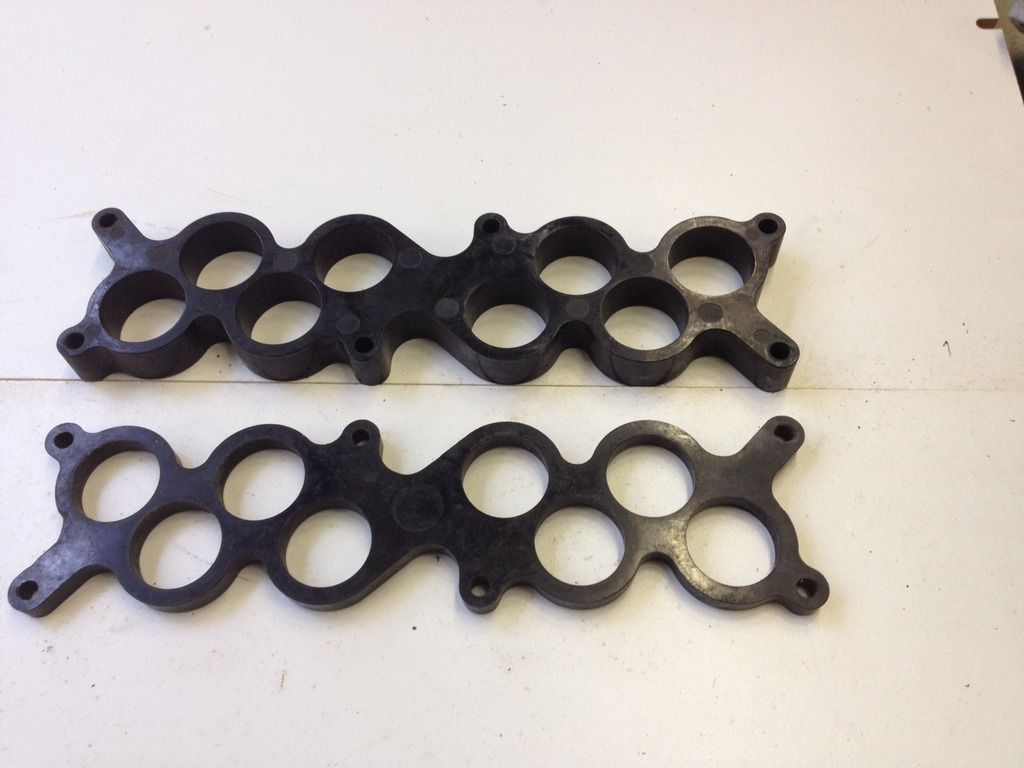 Meziere Electric Water Pump Adapters