Official Release of our 3.7 V6 Chambered Round catback. One of the best sounding V6's I have heard.
http://www.youtube.com/watch?v=hM2ZUlJq_WE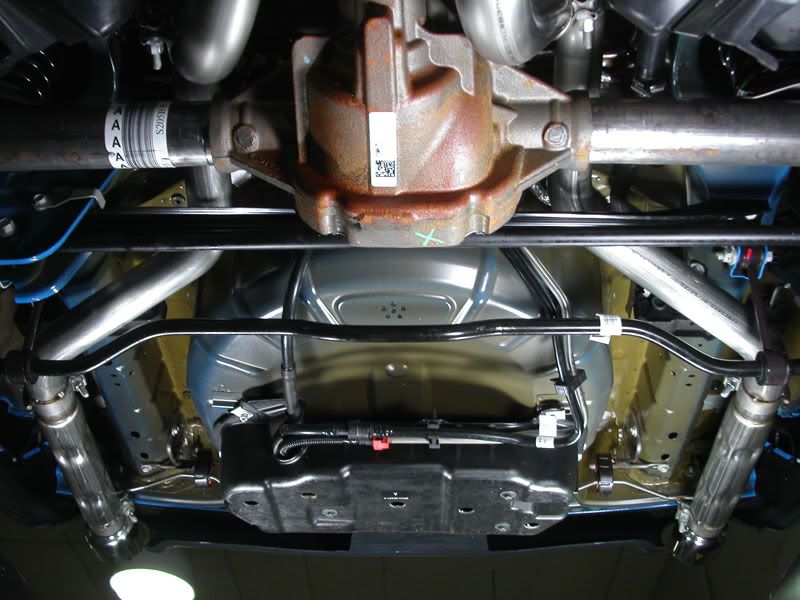 We are only doing the catback for now. It hooks directly to the car's factory X. As far as how loud the exhaust is, we grabbed some decibel #'s to compare to stock. Here they are:
Factory
:
Inside
- idle 52db, 1600rpm 60Mph 66db, 1800rpm 35mph 65db
Outside 10ft from tip
- idle 65db, 4000rpm 74db, 6000rpm 84db
Our M12V6CB cat-back-
inside
- idle 55db, 1600rpm 60MPH 67db, 1800rpm 35MPH 66db
Outside 10ft from tip
- idel 66db, 4000rpm 81db, 6000rpm 91db
We are taking orders now, contact an authorized Stainless Works Dealer today!