Discussion Starter
·
#1
·
Hey guys.. First post, I know, I know.. For whatever reason, when I was heavy into Mustangs I never found this site. Was on several others, but.. In any event, a buddy suggested I list this on here, so here goes.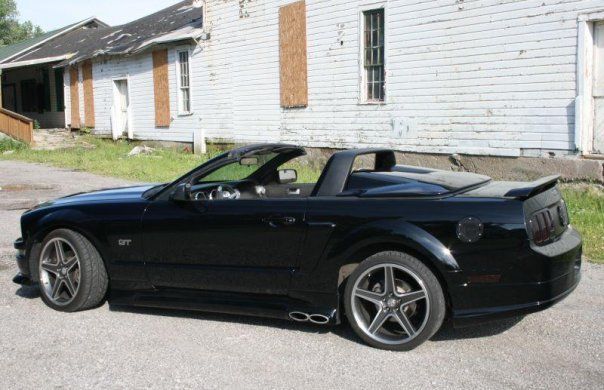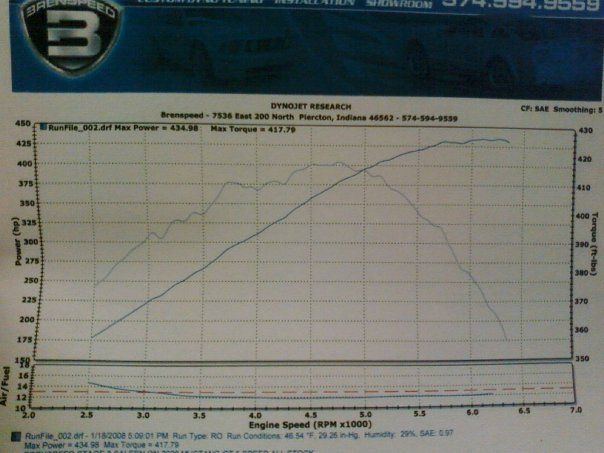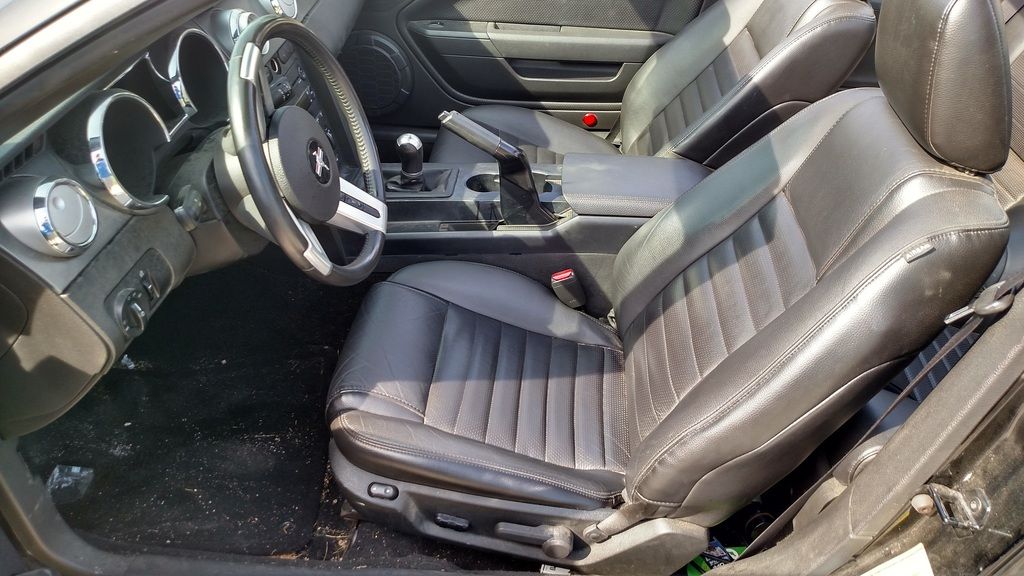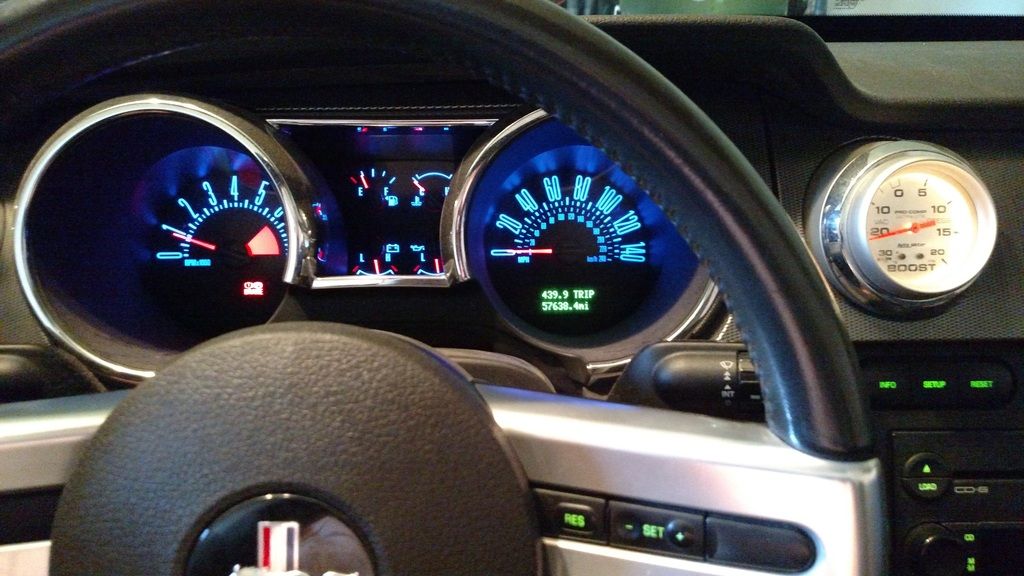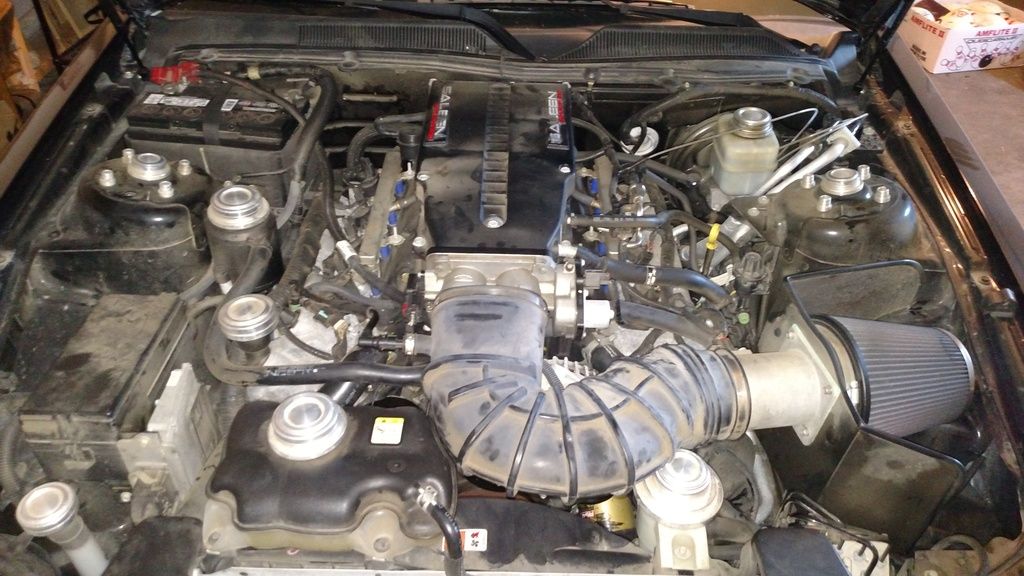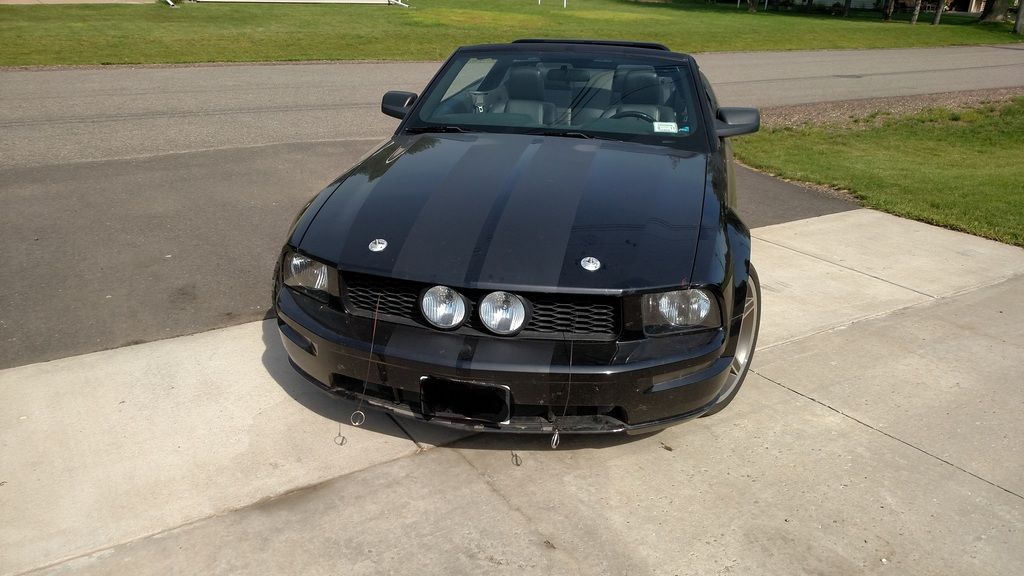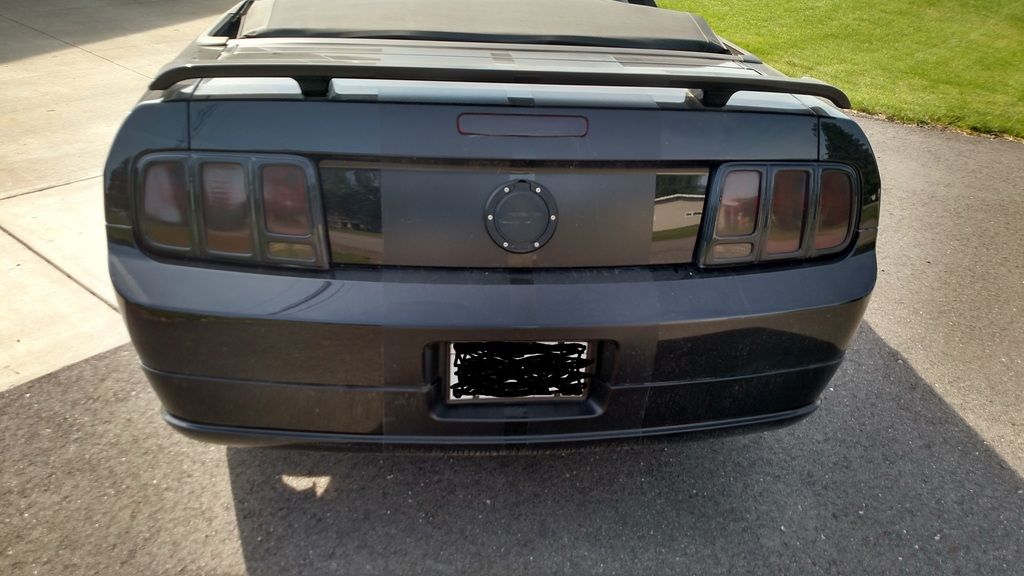 2006 GT Premium Convertible
57xxx miles
Black on black on black on black leather
5 speed
Saleen supercharger installed & dyno tuned by Brenspeed
434.98 RWHP
Saleen Extreme inlet tube
90mm MAF
Steeda CAI
Tuner included
waterpump underdrive pulley
39 #/hr injectors
center fog light grille
Cervinis side exhaust
Cervinis speedster covers
Cervinis convertible bar
Custom trunk w/two 10" Alpine type e subs
10" racing stripes on 2" gap - painted Dupont Hot Hues Hot Rod Black
Shaved washer nozzles
Shaved antenna
20x9 & 20x10 Toxic Defiance wheels
Tires < 3000 miles on them
MGW short shifter
Shelby billet hood pins
Autometer boost gauge in center driver's vent
Many other small cosmetic enhancements
Car was purchased new by me, never raced, tracked, or beat on. Was built as a show car, won Best Custom Convertible in the first indoor show I entered it in.
I just don't drive it anymore. It's been stored winters. Last year I put 150 miles on it, this year, I haven't even renewed the registration. Life just got in the way.
I have over $20k of mods into it. Bluebook for a stock 2006 GT in good condition is $15k. With the blower and everything else, I'm asking $18k.
Please, someone come give this awesome car a good home. I love this thing, I just don't drive it anymore.