TRUCK IS SOLD
(Those who know Harleys know that all the DSG ones were supercharged.)
2002 Dark Shadow Gray Harley Davidson F150 (runs low 12's)
76K miles on chassis
Rear center console/Captain's seating option
Never been wrecked.
Never any paint work.
Original Harley windshield (w/ Harley Ford insignia imprinted in it.)
Johnny Lightning Performance Stage 2 Crate Engine
Stage 2 ported heads
Stage 2 cams
17psi Lightning Force Performance Ported Eaton
~2K miles on engine
Recently re-tuned to a SAFE tune by Patrick O'Gorman of PSI Motorsports in Webster, TX
(Didn't want to chance messing up a BRAND NEW ENGINE.)
Now makes 469 rwhp (dated dyno sheet will come with truck.)
For those who don't know the difference, that's ~586 traditional horsepower, easily enough to outrun any stock Viper, Cobra, Corvette, Lightning, SRT10, Ferrari, GTR, EVO, WRX, (pretty much any stock, 4-wheel vehicle that costs less than $100,000)
Patrick can add a race tune upon your request.
~800 miles on rebuilt transmission
FVTB Valve body
2400 Transking Stall
Twin A Pillar Pod
Autometer Boost Gauge
Autometer Fuel Pressure Gauge
Full Hotchkiss (TVS) Total Vehicle Suspension
Bilstein shocks designed for the Hotchkiss TVS
Powerslot cryogenic rotors
Hawk pads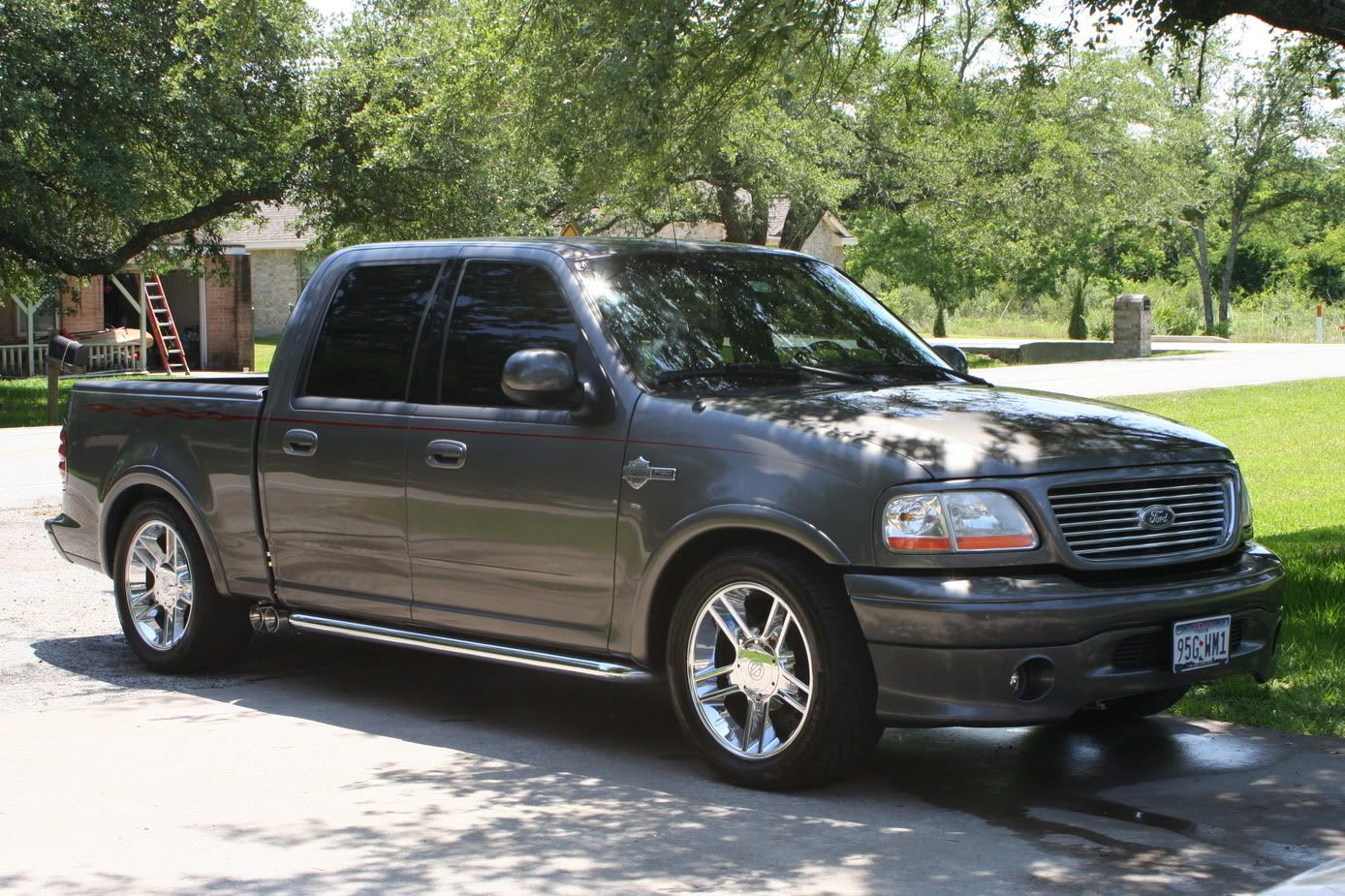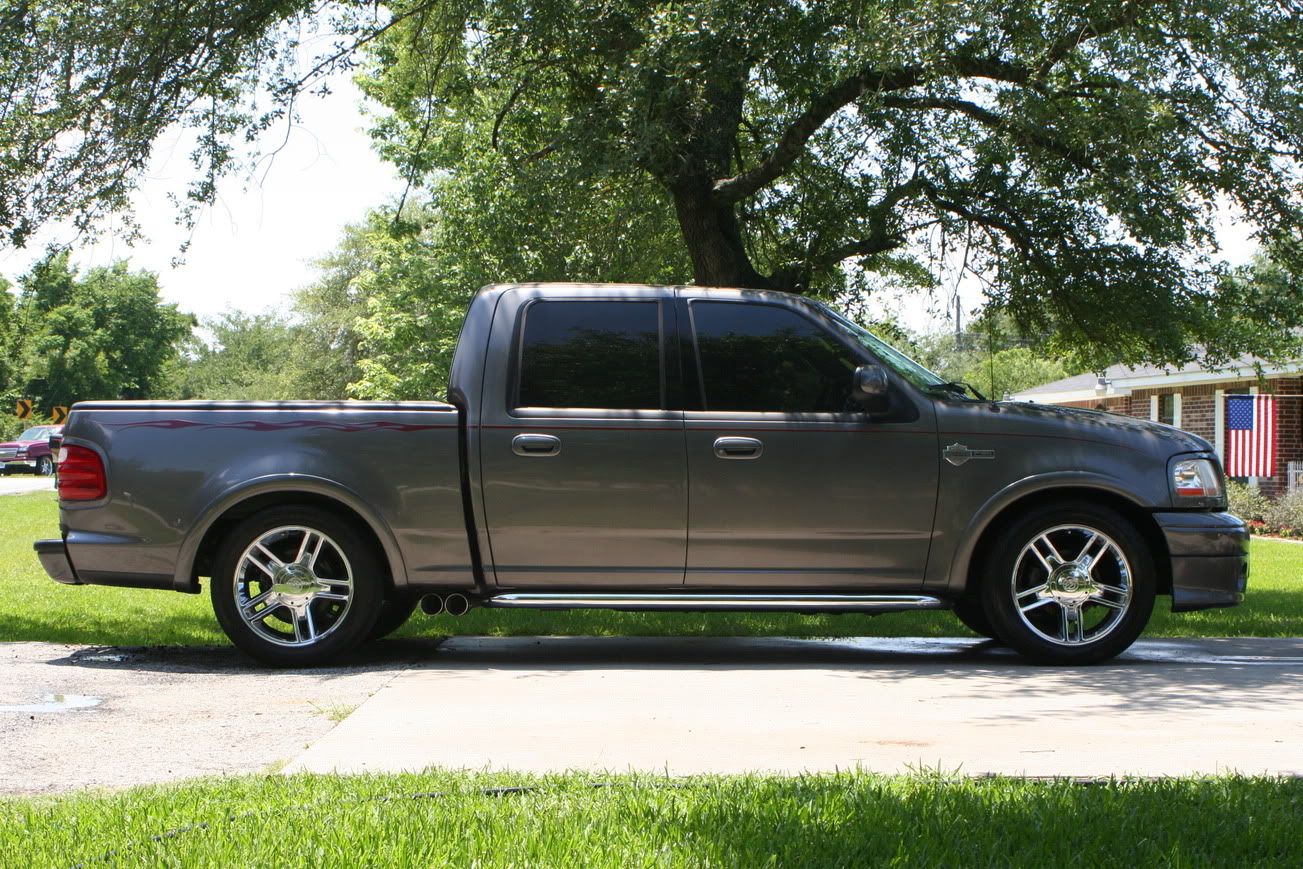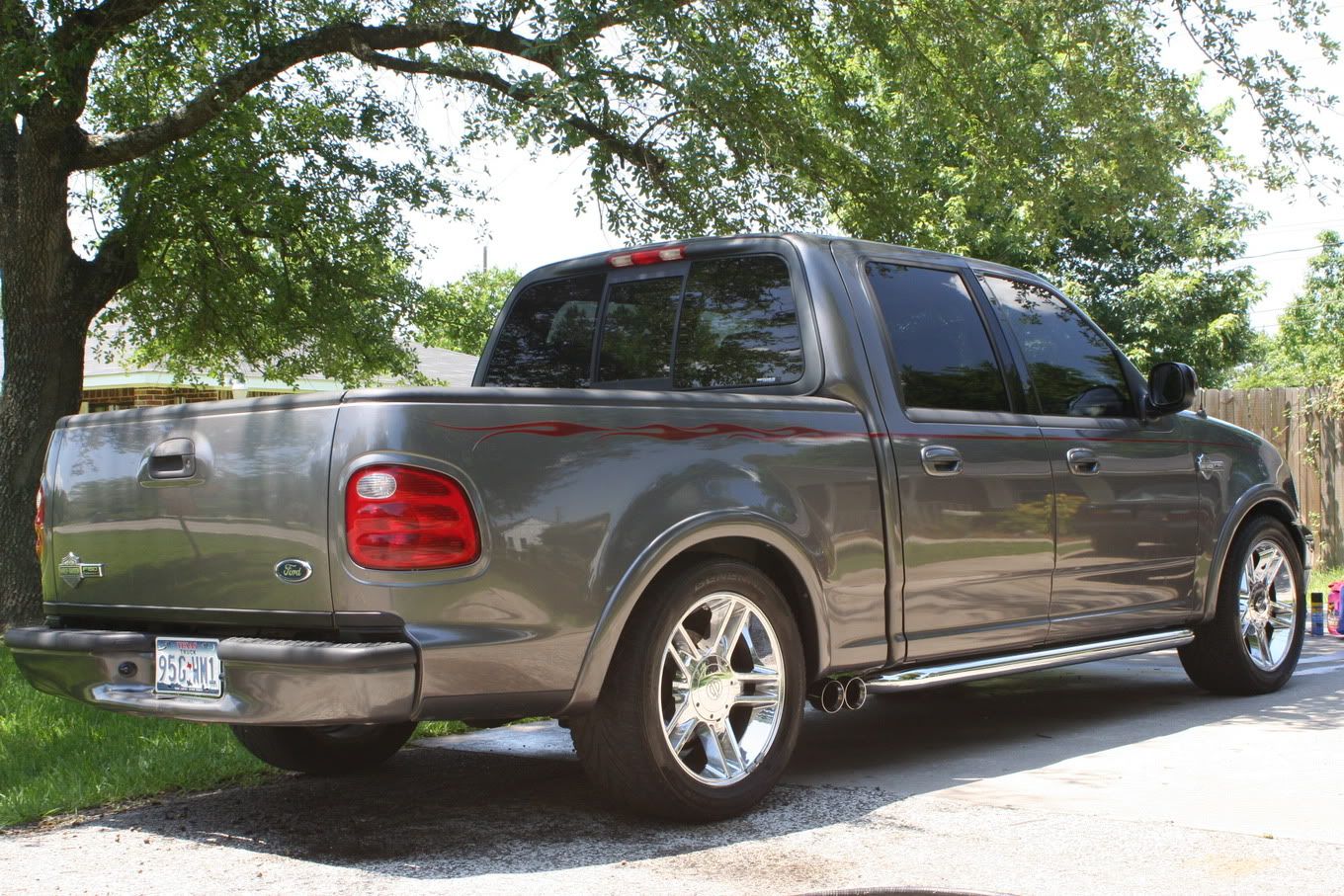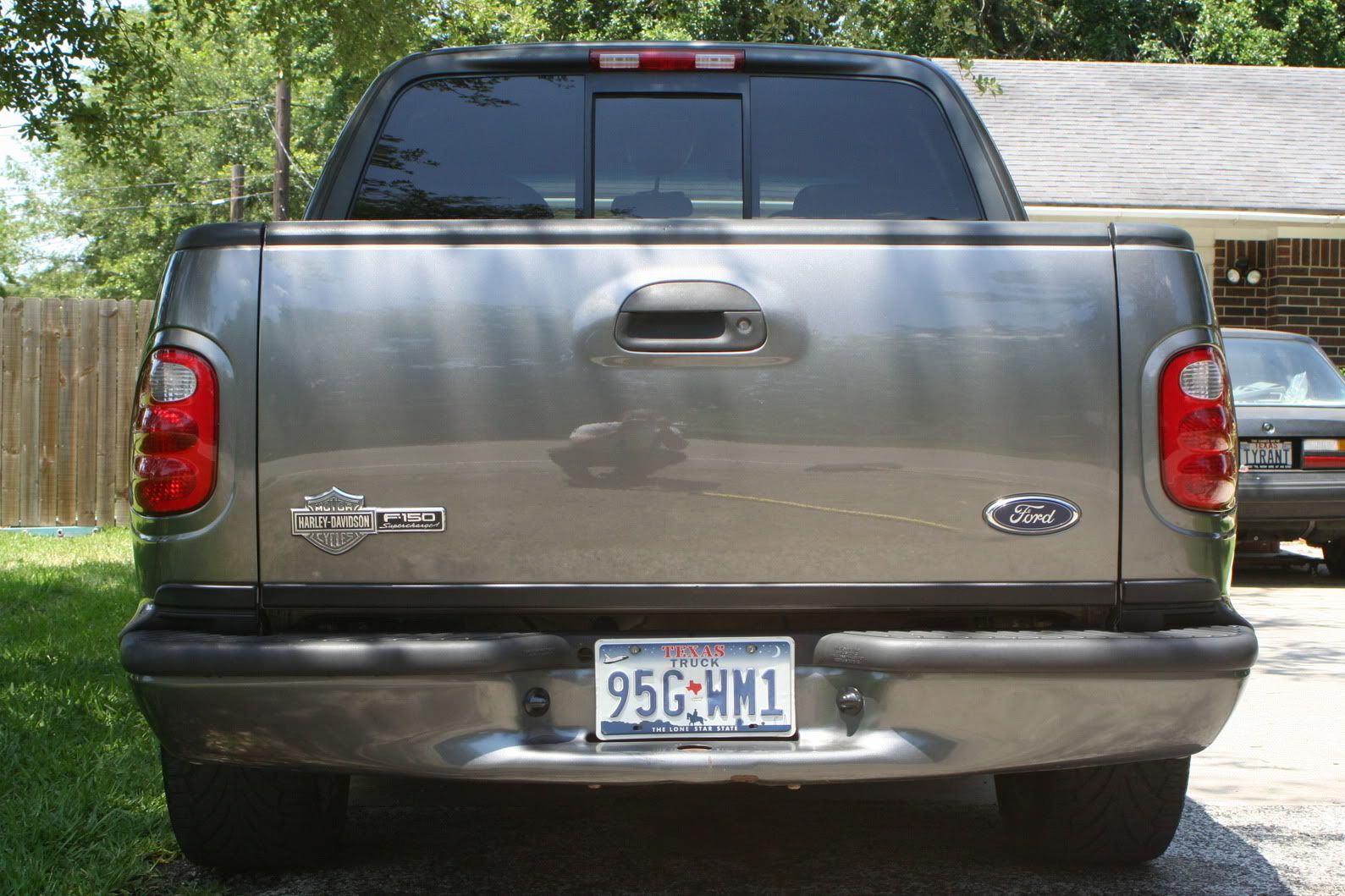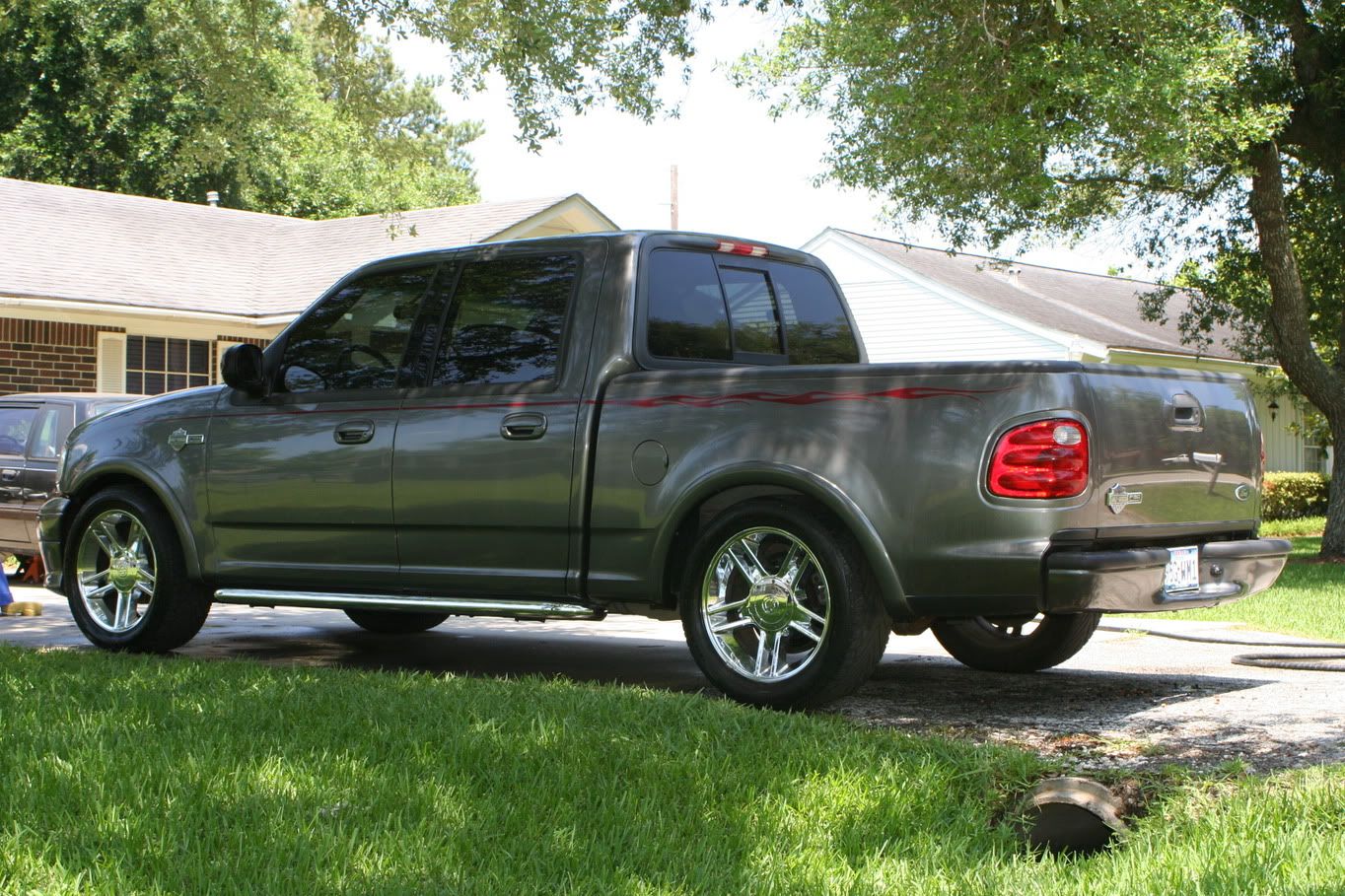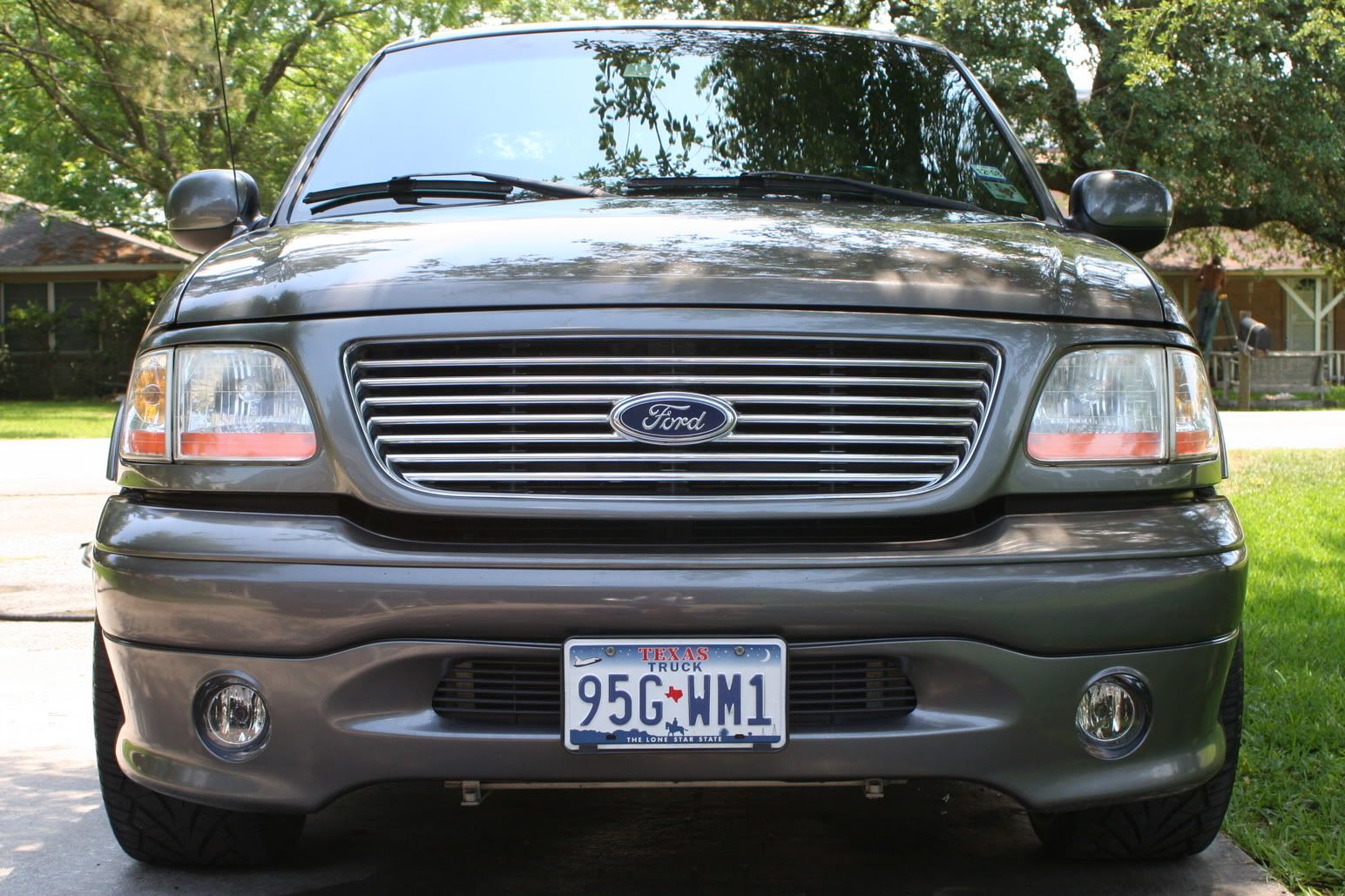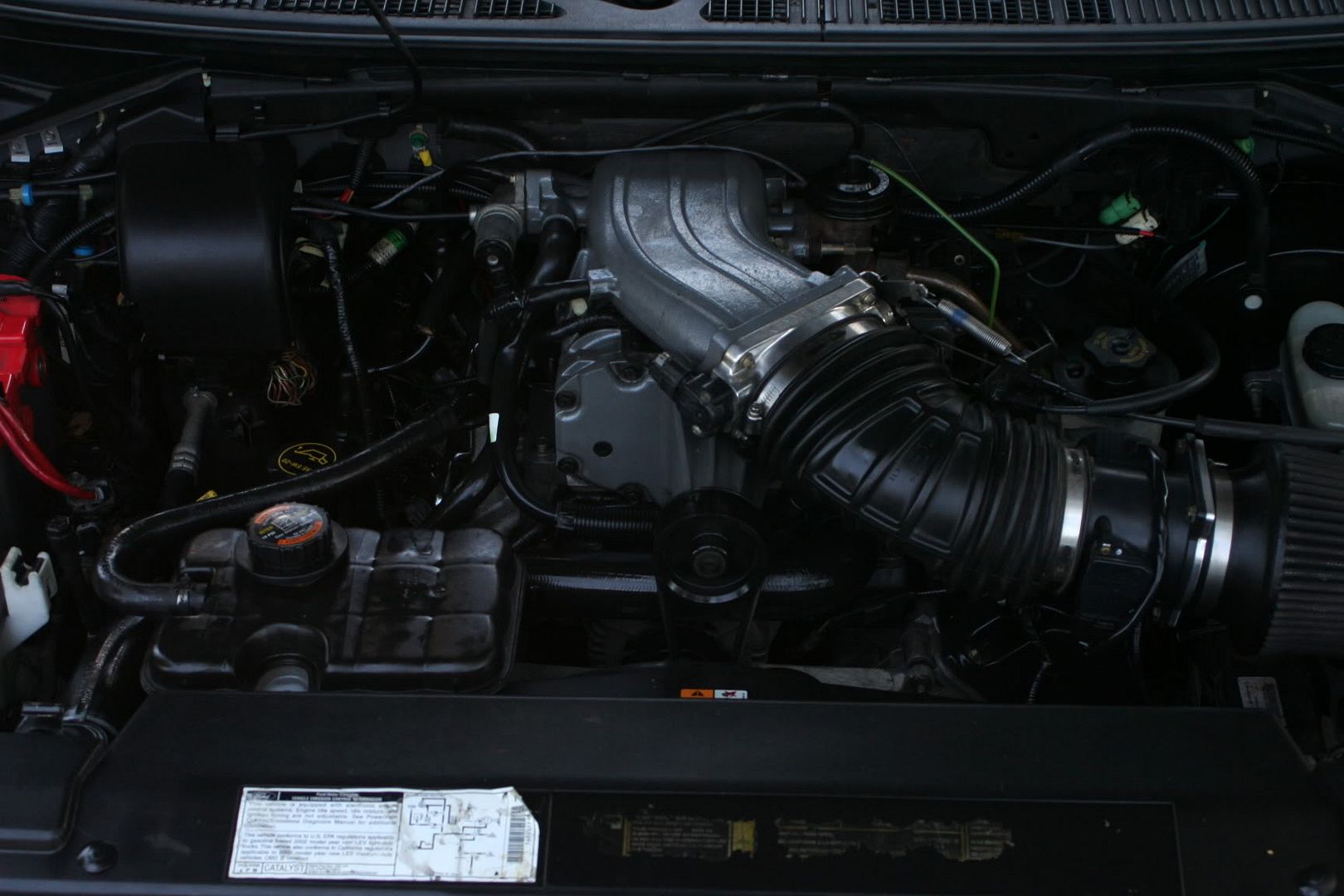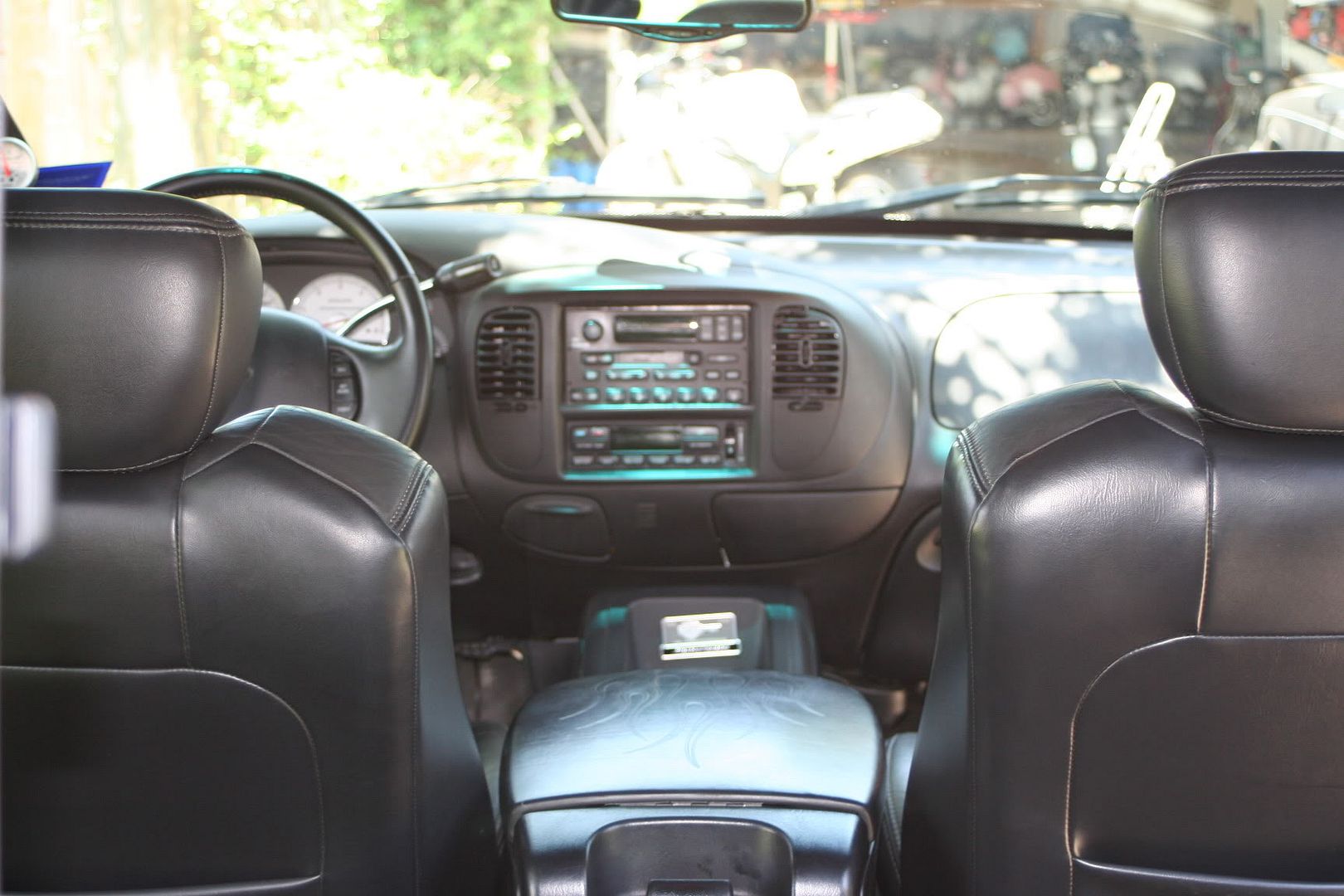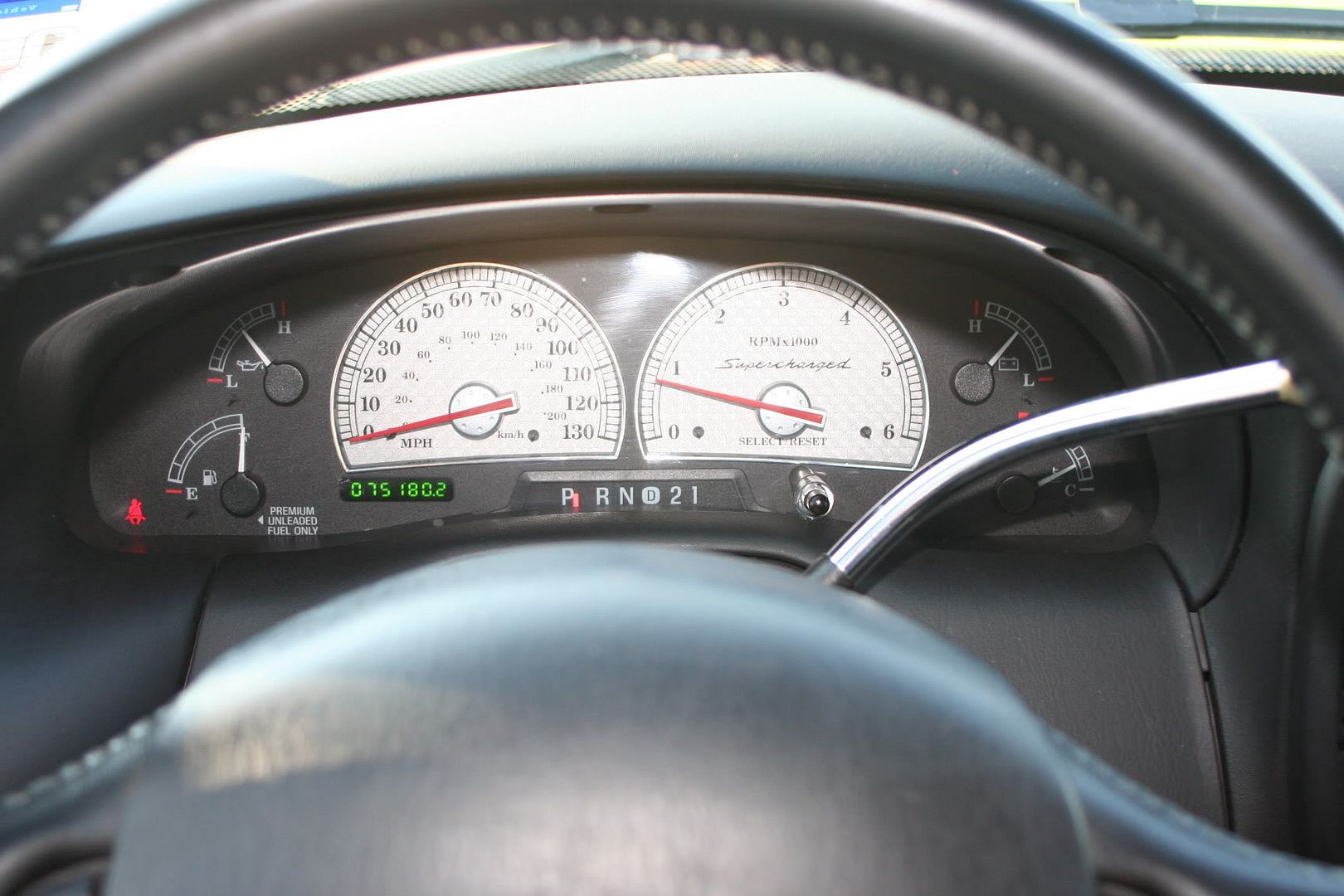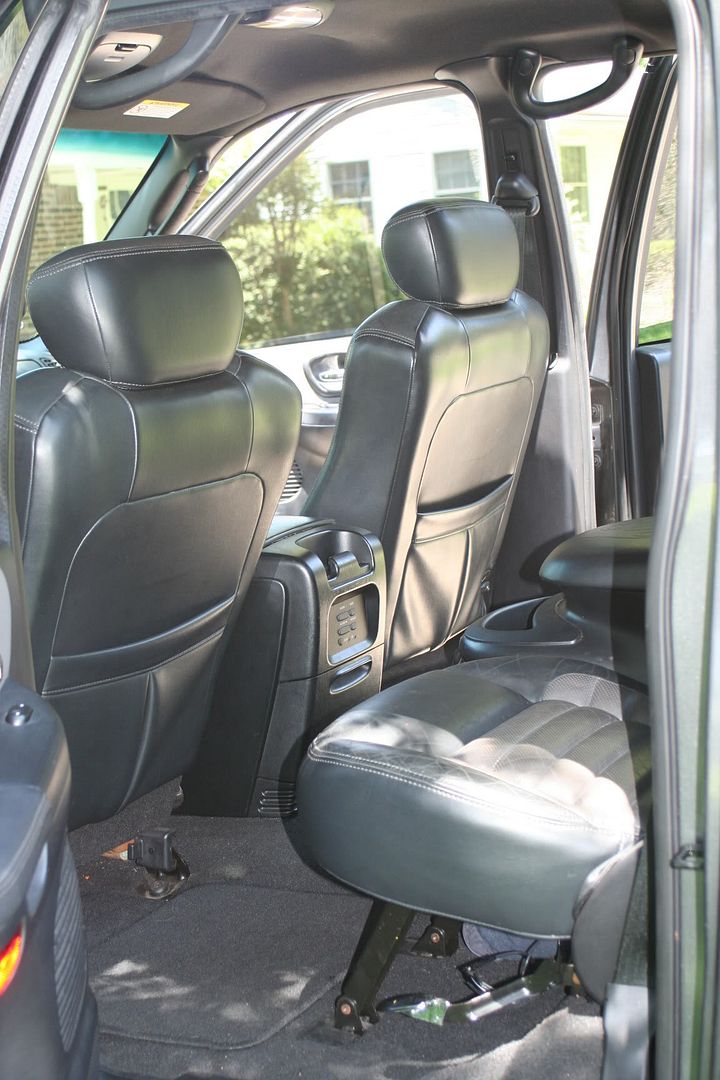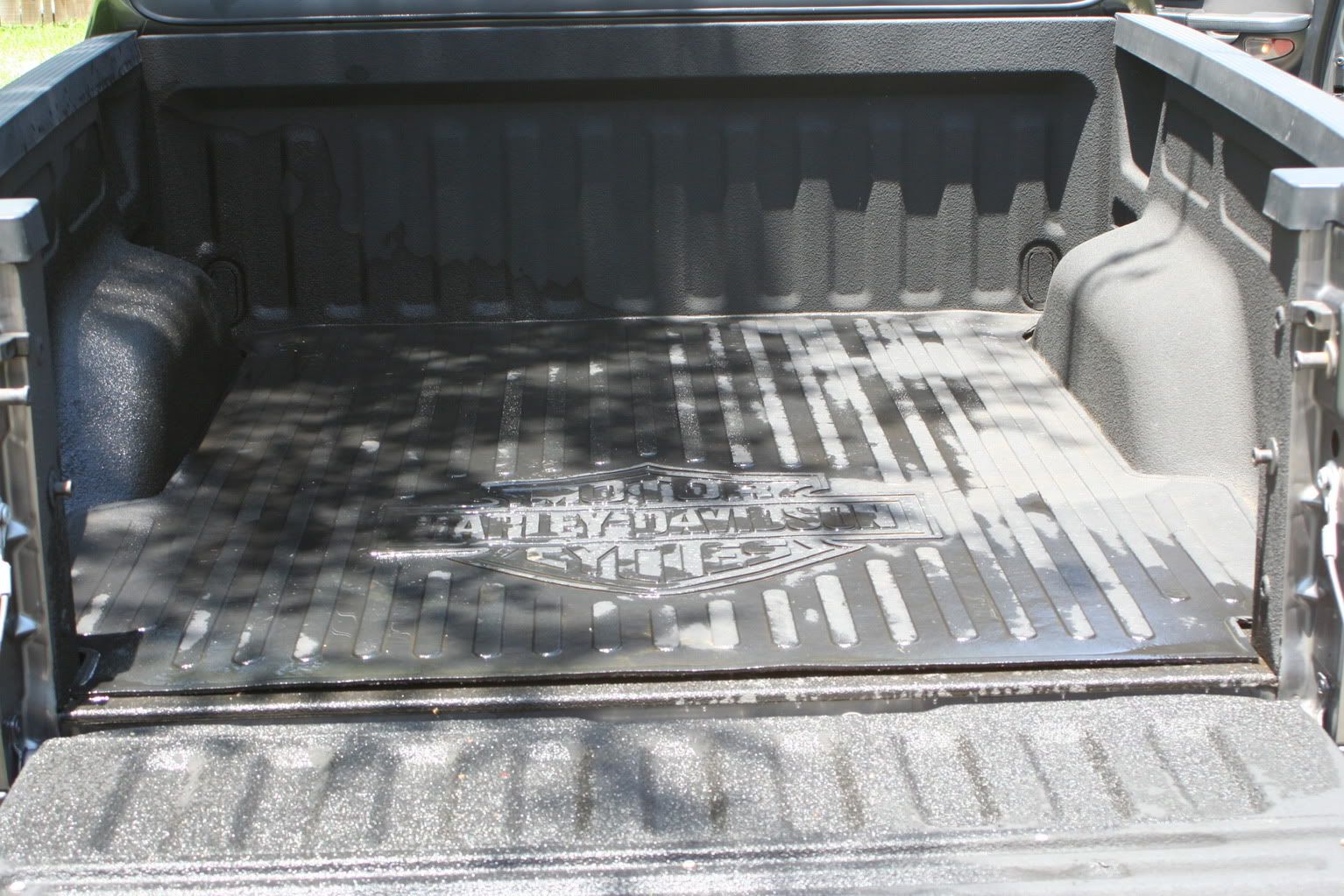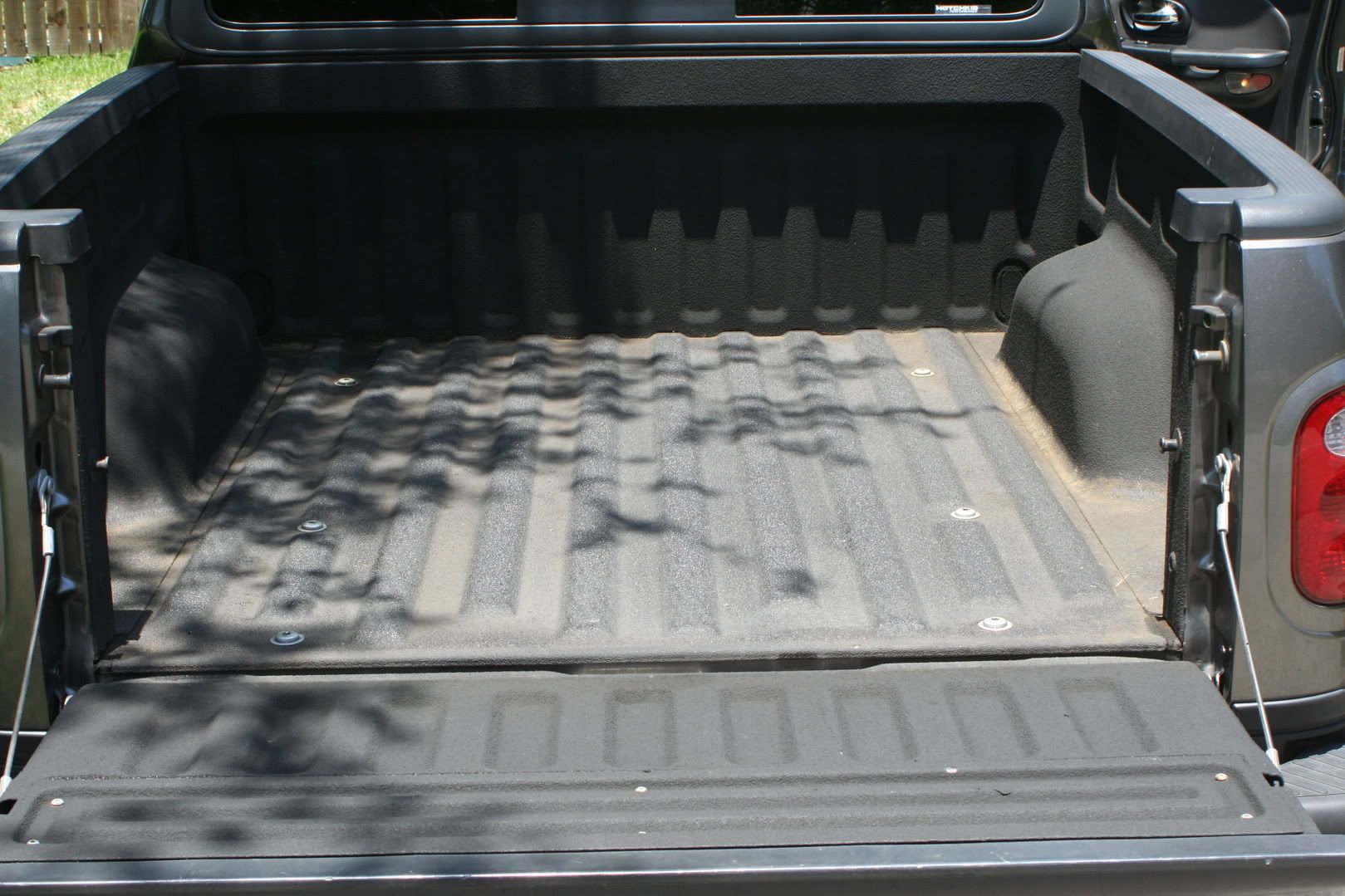 Call or Text James 713-805-3253