Thanks for the detailed write-up! This is something I've been thinking about doing for a while, but have never tried to tackle the job. With my engine set back an inch on an MM K-member, plus EGR delete, the stock throttle cable is too long. To bolt the mounting bracket onto the EGR delete spacer I really have to force it into place, and that's even with using some studs and thick nuts as spacers to move the bracket out a bit.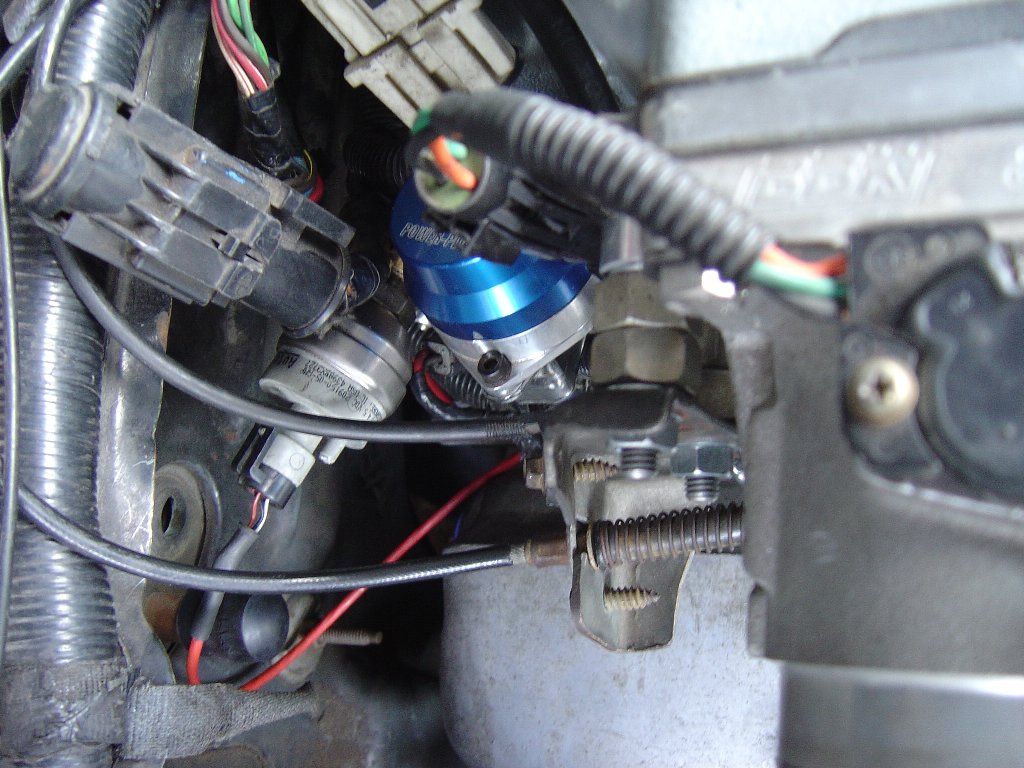 End result is that the throttle cable loops up and is jammed back against the firewall, doesn't seem to line up with the throttle linkage properly (which I think sometimes causes the throttle blade to not return to idle properly), and it looks stupid.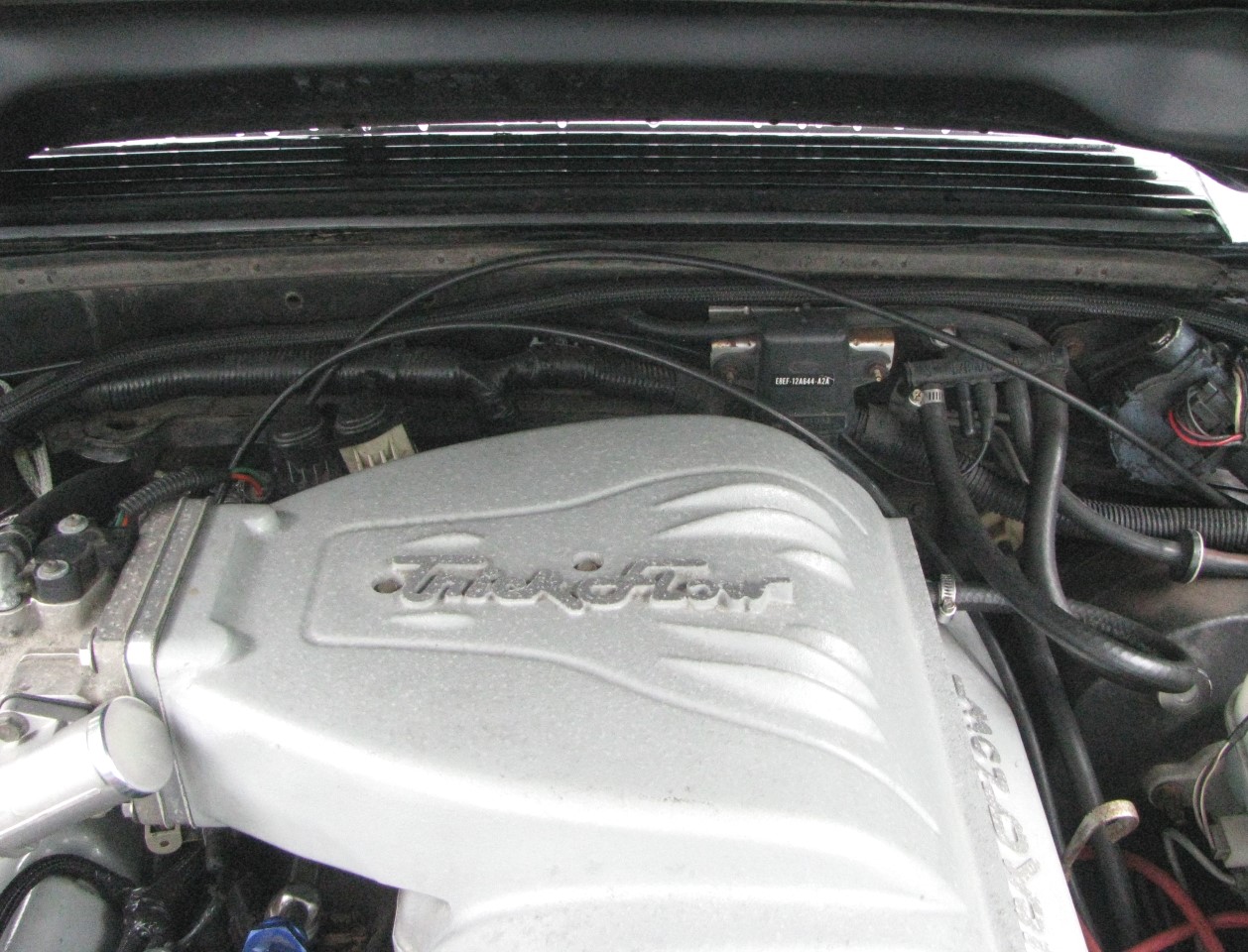 It sounds like the Lokar cable is cut to length, so I could line it up more betterer and hopefully get a smoother operation.