I've fought with my self a few times on selling this car and have had it sold twice now but I'm finally ready to let it go and would like to sell it before the snow starts falling.
Red 1990 GT Convertible
5spd manual
60,019 Original Miles
Black Leather Interior
Only performance mods are Midpipe and Lowering Springs
3rd owner and personally knew the 2 previous owners.
Paint - 8/10
Interior - 9/10
Car is in great shape for its age and drives great.
What it needs:
- Stereo fixed. It had an aftermarket deck and speakers in it. I pulled the sub out and the stereo quit working. Also has aftermarket door speakers. I'm not a stereo guru and never really dove that deep into fixing it. Most likely an easy fix. Everything worked until I pulled the sub and amp out.
- Trunk lid repainted. It had a Saleen wing on it and I pulled it off before I put the car up for the year. Holes need filled and lid needs resprayed. If I get a serious buyer I have a buddy that is a professional painter that can do it.
- New drivers side window switch. All the windows roll up and down. The drivers side switch will not roll up the rear 1/4 windows. It will roll them down just not up.
- Door speaker grills. When they put the stereo in they broke a tab on each grill so they are loose. You can get new ones for like $15 from 50resto.
- New window weather stripping. The car is 21 going on 22 years old so the rubber is a little dry and cracking. The windows don't leak at all but just looks a little rough.
Like I said I'm supper picky and am listing every flaw in the car. The stereo you can probably fix on your own and the other parts are maybe a $100 at 50resto or cjponyparts. The trunk lid is maybe a $150 or just put another wing on it.
I'll get pics of how it sits tomorrow. Its a great car and will make a great driver.
CAR IS SOLD!!
WHAT IT ORIGINALLY LOOKED LIKE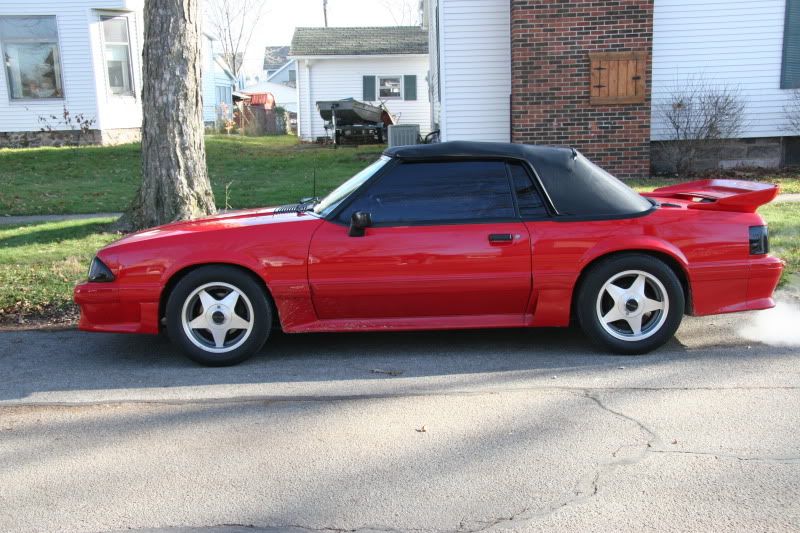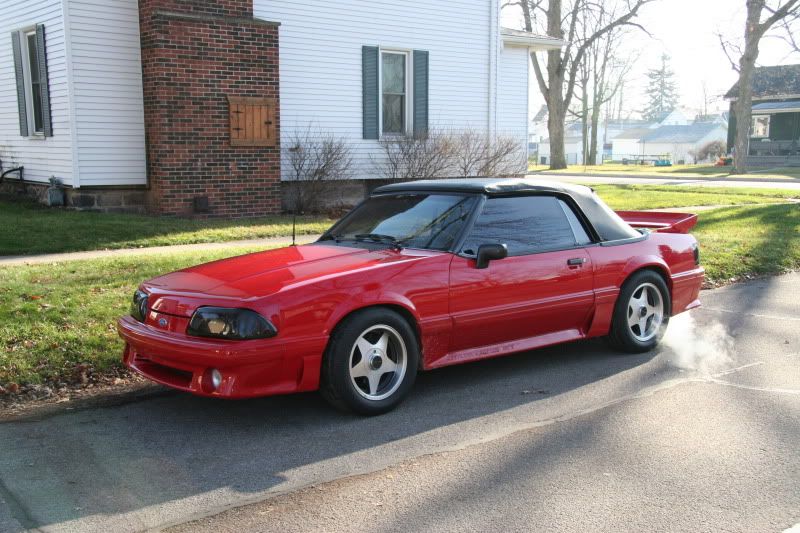 INTERIOR BEFORE IT WAS DETAILED
HOW SHE SITS NOW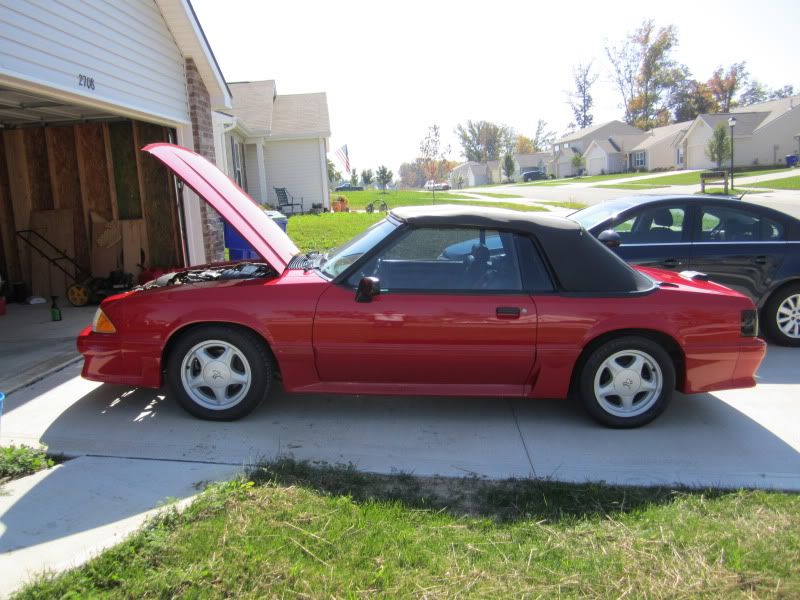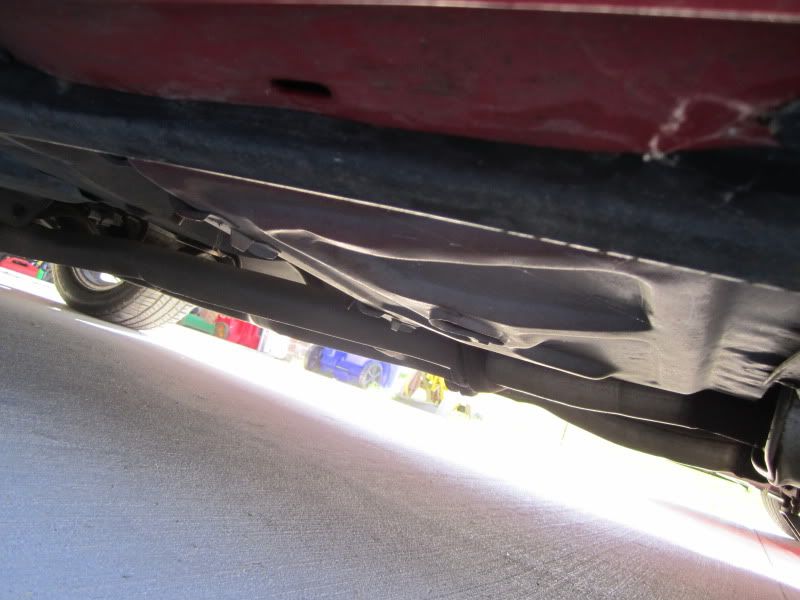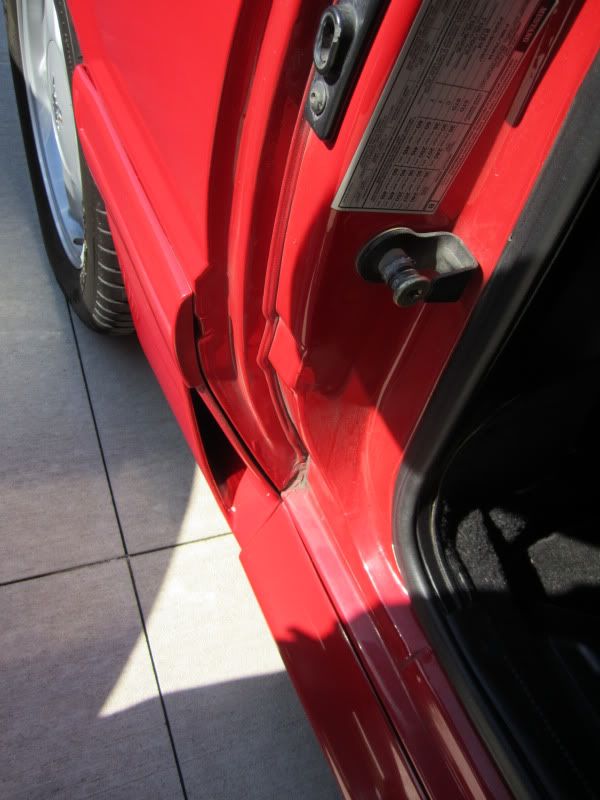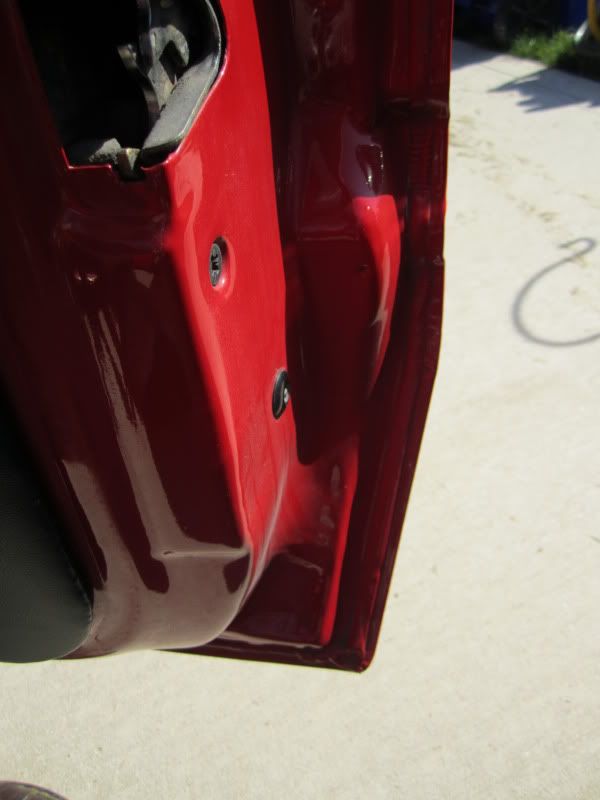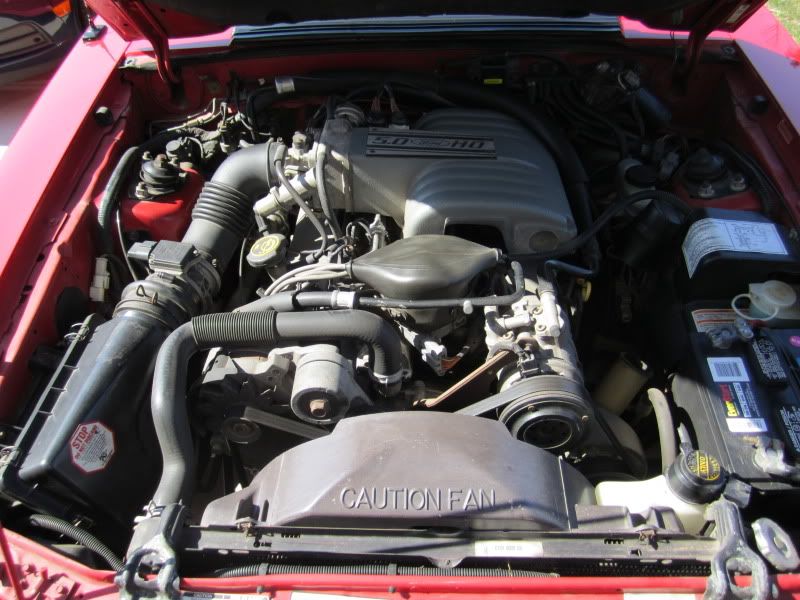 WEATHER STRIPPING
TRUNK LID HOLES (STILL HAS TAPE FROM WING)